It's about knowing the property and the area well, which is why we have a strong focus on our local area. Local knowledge is very important. Also, a good coffee on Saturday morning never goes amiss.
For us it's all about the preparation prior to the day. We try to prepare all the homes for auction during the week. We are very process-driven; that means having everything on display and ready so that you're not arriving on Saturday and rushing around trying to set things up. On the day, you want to be able to get to the property and start talking to buyers straight away.
We work in a team of three, which allows us to service buyers better. We have a carefully prepared plan for the day as to who will be opening which property. Each of us will be at a property during the day. It is very structured in terms of how many staff are at each auction, who will be signing up contracts at the end of the auction, etc, so it's crystal clear who needs to be where and when they need to be there. This way we leave a lot less to chance.
Teamwork is one of the key differences in our group. Real estate can be a highly competitive environment, but for us there is a lot of teamwork involved.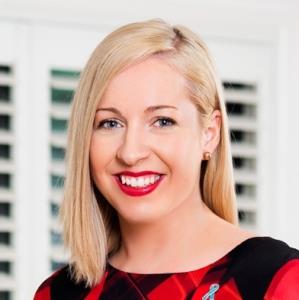 Written by Janet Fleet