Let's look at the fundamentals and some anecdotal observations that give us all an insight to why it's a great place to invest, especially in commercial or residential real estate.
The economy is still a standout in the Australian scene; yes, sectors of the mining industry have changed, but it's still big business and transitioning nicely into the long tail production and maintenance phase on many projects, whilst there are other benchmark projects still evolving.
Solid infrastructure, low unemployment and a growing population with affluence and positive sentiment, together with a a geo-political location on the Indian Ocean Rim and on the same timezone of most major south east Asian major urban centres, all provide a unique context of opportunity. Add to this a great environment, lifestyle and an undersupply of housing and you have a winning combination - immediate and long term.
By comparison with other major markets in Australia at this time, the Perth market is growing steadily and in a sustainable manner. The rental market has recently been challenged due to the shift in first home owner activity, but it's still a healthy investor market with the right choices. In terms of buying, the sub-$600,000 market is very active and the evidence of buy-up buyers continues to strengthen daily. Housing affordability is favourable by comparison with other capital cities.
Commercially, things are a little challenged, especially in some parts of the industrial and office markets. However, there are still cranes on the skyline and deals to be done. Long term, it's still excellent value and a secure bet.
It's a historical time in the west and those who can recognise this and act will no doubt benefit as it continues to mature and evolve in both the national and international context it enjoys.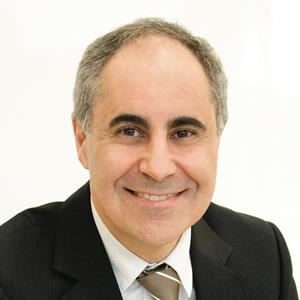 Written by John Percudani