Two vitally important things to focus on in 2014
In this month's tip, Greg Vincent shares two vitally important things real estate agents should focus on in 2014 ...to improve your chances of getting called in and attracting more listings.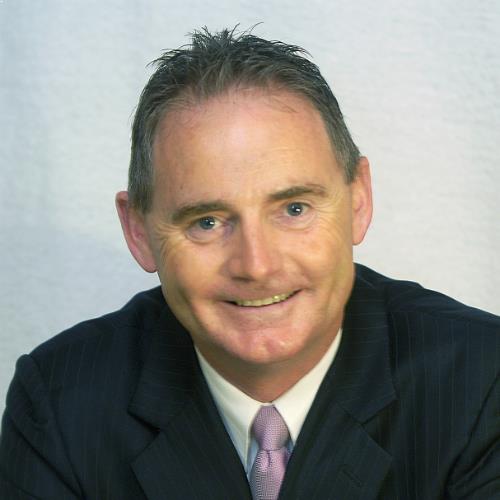 Greg Vincent is a real estate coach with over 20 years' experience of running successful real estate agencies. He now operates multiple web-based businesses and consults with real estate agents, to help them embrace real estate technology.