One way to become a stand-out agent
Providing excellent service and calling someone back is still a brilliant place to start. But, in today's 'new economy', what's one simple way to become a 'stand-out' over the internet? Greg Vincent explains.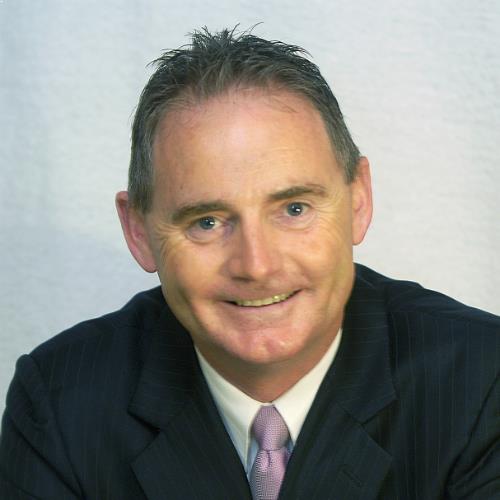 Greg Vincent is a real estate coach with over 20 years' experience of running successful real estate agencies. He now operates multiple web-based businesses and consults with real estate agents, to help them embrace real estate technology.