Some of the Do's and Don'ts of property videos
Greg Vincent, of Real Estate Marketing, shares some of the dos and don'ts of property videos. If you're looking to create more effective property videos, then be sure to watch this.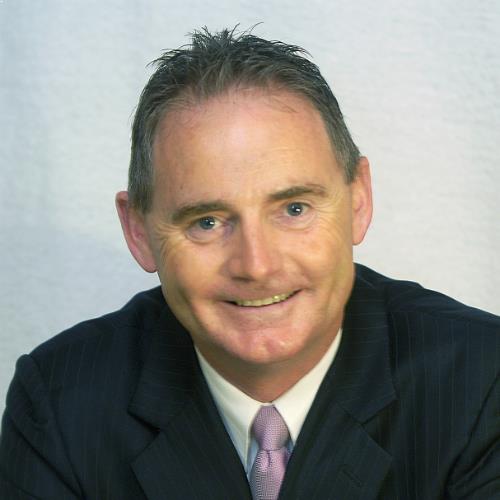 Greg Vincent is a real estate coach with over 20 years' experience of running successful real estate agencies. He now operates multiple web-based businesses and consults with real estate agents, to help them embrace real estate technology.