Buyers know when a room or home feels inviting, but most sellers do not have the confidence to be able to refresh their home for sale to make it appealing to buyers. This is where an interior designer can step in and make the difference.
An interior designer will look at a property, discuss with the agent their desired target market and style the property to enhance it for sale. They will develop the strengths and downplay the weakness, creating a cohesive offering to the market.
Not all properties can be enhanced with simple restyling. Sometimes it may be necessary to repaint by placing strategic accents to draw the eye to a positive element, thus creating a fresher environment. Placing mirrors strategically to enlarge a room or to draw in a view will make a small, dark space feel large and light.
Removing a wall or simply replacing old, battered floors with lighter and more modern timber will enlarge a room and give it more appeal.
An interior designer has the expertise to choose the right colours and finishes, and advise minor or major changes required to present the home in the best possible light for sale. 
They will also advise future changes that may link into the potential buyer's lifestyle and will help them visualise a future in the property.
The principles are similar, regardless of whether it is a new build, a development or an established property. Your designer will create a voyeuristic journey for your potential buyer. It's about styling a space that creates 'the dream environment' for the buyer.
The buyer should be able to walk into the home and picture themselves living there, imagine their lifestyle, their culture, their family and social gatherings being at one with the home.
They need to make an emotional connection and not only 'want' the property but also 'need' the property. Purchasing a property is one of the most expensive acquisitions a buyer will make in their lifetime, so creating the emotional connection is imperative in order to close the sale.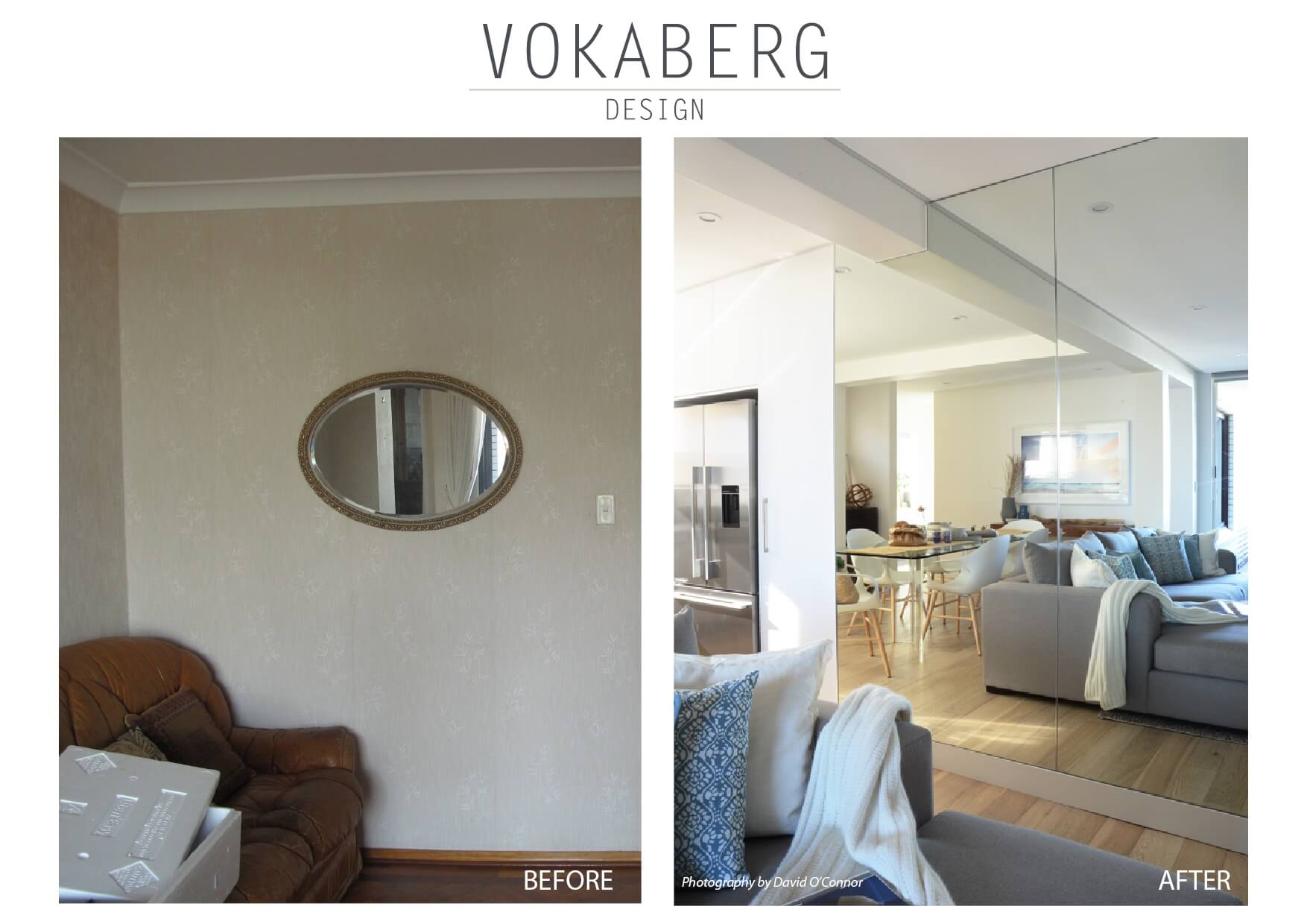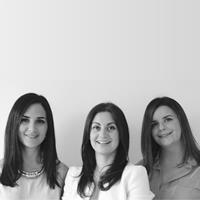 Written by Vokaberg Design