AMP Capital chief economist Shane Oliver said the month-on-month fall was much stronger than expected, and was driven by a 24 per cent decline in approvals for town houses and apartments.
"While [multi-units] are normally volatile and could well bounce back again, building approvals overall look to have peaked," Mr Oliver said.
"Peaking building approvals point to slowing growth in housing construction in the year ahead.
"This is occurring at the same time that the positive wealth effect for consumer spending from rising property prices in Sydney and Melbourne is fading. Both mean that the contribution to economic growth from housing is set to slow in the year ahead."
Despite the sharp fall recorded, the total number of approvals in the three months to November 2015 was still 7.9 per cent higher than the level recorded in the same period a year earlier, according to Housing Industry Association economist Geordan Murray.
"Detached house approvals held relatively steady, falling by only 0.6 per cent in November. In contrast, there was a substantial fall in approvals of 'other dwellings' [predominantly multi-unit dwellings] of 24 per cent in the month.
"At face value, the 24 per cent fall in approvals appears substantial. However, it is important to recognise that it followed on from a particularly strong increase in September and October."
Mr Murray said the result reaffirms that approvals have probably peaked, which will add to Australia's growth challenge in the second half of 2016.
"The growth in residential building activity over the last few years has made a substantial contribution in offsetting the contraction in mining investment. With the residential building cycle at the peak, we need to see other sectors pick up the baton," he said.
[Related: Housing correction forecast for 2016]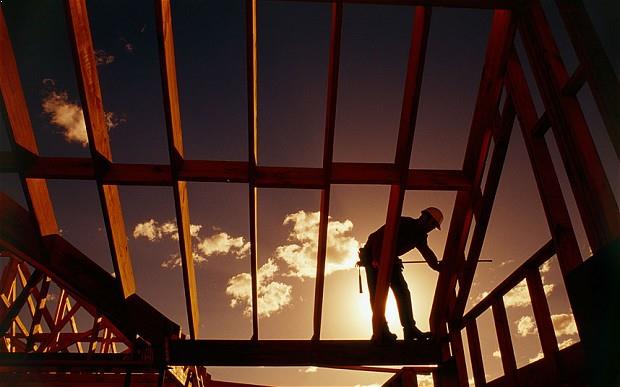 Written by

James Mitchell