Burns Archer Realty sales consultant Karen Branch used professional photography, drone imagery and a 3D tour for her listing in Lara, a small town 17 kilometres from Geelong.
"It worked, because I had 28 groups through my open home on Saturday and that's unheard of in Lara. You'd normally get five or six, and if you got 10 that would be great numbers," she told REB.
"I've just been to another property and discussed with the owners the benefits of [3D], and they're jumping at it.
"They said they would definitely want it – particularly when I cannot only tell them that it will increase the numbers of people looking at it and coming through, but the fact I can now prove that."
Ms Branch said she was the first Lara agent to use 3D technology and that it had generated tremendous local interest.
It has also caught the attention of a Hong Kong investor, who was able to take a virtual walk-through of the property, she added.
The four-bedroom property was listed just before Christmas as part of an expressions-of-interest campaign. Two private inspections have been booked for this week ahead of the second open home on Saturday.
Ms Branch said it's important for agents to convince vendors of the benefits of high-quality marketing because that's the only way to ensure a property achieves the highest possible price.
"A lot of people don't have the funds to spend on it, so that can be an issue," she said.
"I believe in presenting the property professionally, because how do you know you've got the best offer on the table [otherwise]?"
[Related: Top-dollar VPA delivers record sale]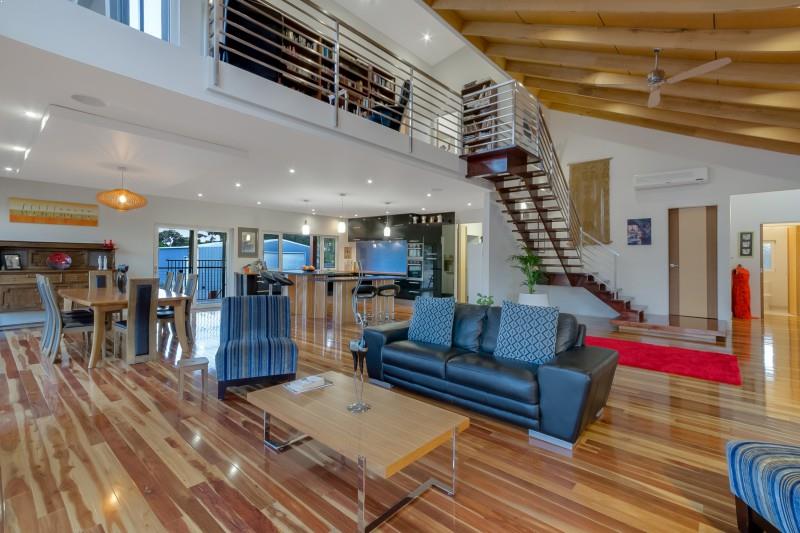 Written by

Nick Bendel