In an REB blog published this week, Campaigntrack's Jacqui Thompson said Google has provided the group with the real estate data based on 2014 research of the Australian market.
According to Google, only 57 per cent of Australian real estate businesses have an online presence.
Meanwhile, 19 per cent are promoting their business via search engine marketing (SEM) and 21 per cent are looking to increase their investment in online marketing.
However, 72 per cent of Australians go online to research real estate and 56 per cent of consumers research local businesses online every week.
"The above statistics show that now is a good time for those working in the Australian real estate industry to consider their online strategies and decide just how they want to tackle the digital realm of real estate marketing," Ms Thompson said.
"Year on year, consumers searching for agents and brokers online has grown by 14 per cent and those searching for commercial and investment real estate has risen by 34 per cent. It makes sense to be where your clients are," she said.
Ms Thompson said there are some immediate steps real estate businesses can take to improve their online presence, as well as some other strategies that require greater time and investment.
Click here to find out more.
[Related: How to target your local market online]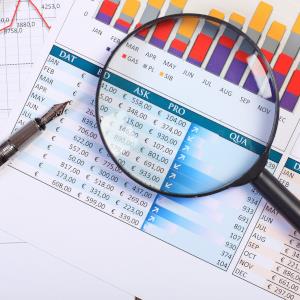 Written by

James Mitchell