'Raise More Hands', an initiative of Ray White, kicked off yesterday and will continue through to Thursday 24 March.
For this campaign, the real estate network has partnered with its mortgage broker business Loan Market to help potential buyers get pre-approved so they can bid confidently at a range of on-site, in-room, and live online auctions.
"This auction campaign has been a showcase of the most remarkable teamwork in the history of the Ray White Group," Ray White joint chairman Brian White said.
"Our members understand the great potential benefit of each seller to have their property marketed across Australia.
"The response has been overwhelming, with a record level of enquiries being directed to properties from outside the local market," Mr White added.
The event aims to achieve the best prices possible for vendors and offers a range of properties, with options for first home buyers right through to investors and those seeking a sea change.
It follows Ray White's successful auction bonanza in January, when 180 properties went under the hammer over just three days.
The campaign began yesterday and will continue throughout the next two weeks.
[Related: Coastal offices unite for major auction]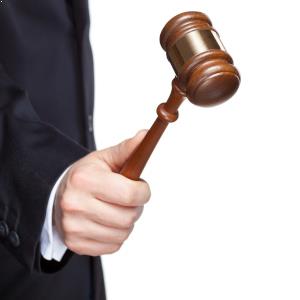 Written by

Francesca Krakue