McGrath Ltd listed on the ASX in December at $2.10, which valued the company at $281.8 million.
However, since then the group has lost more than 34 per cent of its value and admitted in its half-year results that conditions have been more challenging than expected.
"Market conditions have become more challenging in the short term, including a slowdown in Chinese buyer activity, increased stock market volatility and the impact of APRA regulatory changes which increase risk in the sector," the group said in a trading update.
Earlier in the year, mainstream media reported that LJ Hooker was preparing for a $400 million IPO.
Meanwhile, Hello Real Estate scrapped its IPO plans in January, citing the poor performance of McGrath shares.
Speaking to REB, Mr McGrath said that while the speculation around an LJ Hooker float has been documented in the media, he is not privy to it.
"I guess they would be a possibility in terms of their scale," Mr McGrath said.
"To realistically be listed on the exchange you need to have a reasonable scale of earnings to attract the interest. That probably limits the field significantly to a few companies," he said.
While the market has not been kind to McGrath over the past few months, he continues to have faith that the group can build significant earnings in the Australian market.
"If you look at what has happened overseas and in the UK in particular, there have been some great successes with residential real estate companies and groups going public and growing their business," he said. "We look to follow in their footsteps."
Asked whether the decision to float the company has taken any attention away from the professional development of its agents, Mr McGrath said the listing has not changed the operating principles of McGrath Estate Agents.
"In terms of our technology platform, we are investing heavily; with training and development, we continue to invest heavily; so I think it gives us a better opportunity to provide our agents exactly what they need to grow their business," he said.
[Related: McGrath defends IPO decision amid market volatility]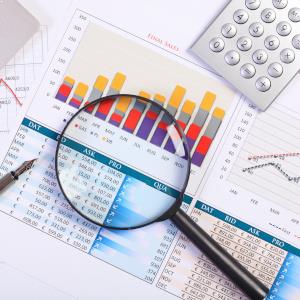 Written by

James Mitchell