A recent straw poll by REB revealed that almost 20 per cent of respondents don't use a CRM system, while an additional 27 per cent use very few of their current system's features.
Sam Upleger, business development manager for Box+Dice, said CRMs offer agents a place to compile and index records for every person they come into contact with, making it easier to recall that information for prospecting and follow-ups.
"Databases do not care how many records you have, and a good CRM has a far easier task than Google has in indexing and finding the information you need," he told REB.
"Our advice is to not have a fear of large data sets, and enter everything. You never know when that quick note or mobile number may come in handy."
According to Mr Upleger, a typical real estate agent relying on paper systems and memory can handle 50 contacts at a time, and will find it difficult to document each with prompts for communication.
"A Box+Dice consultant ought to have a goal of managing 3,000 contacts proactively, and consider these people their loyal customers, which means that when a traditional agent is stressing when listings are low, the Box+Dice agent is busy doing appraisals."
Mr Upleger said agencies using traditional methods for contact management, such as Microsoft Excel or Outlook, can seamlessly transition to a new system if their data has been input cleanly.
"Should the data be in multiple tables and inconsistent, a specialist company may be required to help make sense of it," he said.
"With the affordability of offshore data entry, a great way to restart is to photograph all of your sales files and contract particulars and have them manually entered – you'd be surprised at how cost-effective and accurate this really is."
[Related: How to get more out of your CRM platform]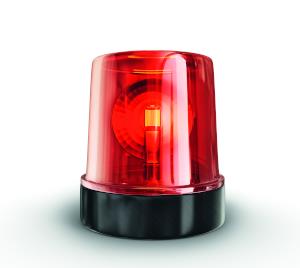 Written by

Jay Garcia