The Finance Brokers Association of Australia (FBAA) said a recent case in which a broker was found to have breached his duty of care ended up costing the finance broker more than $115,000.
The FBAA said the broker was found by the Credit Ombudsman Service to have given incorrect and unqualified advice. The client ended up selling an investment property at a substantial loss and successfully took legal action against the broker.
FBAA chief Peter White said the broker went outside the bounds of his role by providing property advice and acting as a real estate agent when he did not have a licence to do so.
"This should serve as a warning to brokers. If you give unqualified advice, your professional indemnity insurance won't cover you," Mr White said.
The FBAA boss said unqualified advice is potentially a growing problem as the line between financial planners and real estate property sales and other arms of the broking industry become blurred as people seek to diversify revenue streams.
"If you are only a qualified finance broker, act as a broker and do your best to meet your client's needs," Mr White said.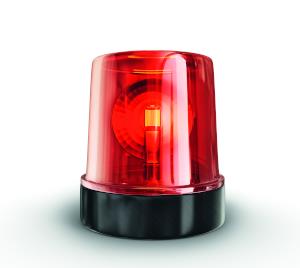 Written by

James Mitchell