The recent changes were announced by the NSW Minister for Innovation and Better Regulation Victor Dominello earlier this month.
The amendments to the Property, Stock and Business Agents Regulation 2014 (NSW) mean that agents will now need to provide any buyer who takes out a sales contract with the names of companies that have recently completed inspections of the property. They will also be required to update their disclosures after each new report is completed.
The new laws, which are due to come into effect before July, are aimed at helping to reduce the duplication of property inspection reports.
According to the minister, the laws will also mean lower costs, less wasted time and greater transparency for property buyers.
Sydney-based agent Glenn Curran agreed, telling REB that such changes will have a minimal impact on agents' day-to-day business processes.
"The agents having to disclose other reports, that's fine, transparency is a good thing," he said.
However, Mr Curran also said that it will still be important for potential buyers to do their due diligence.
"It is a large capital investment and they certainly shouldn't solely rely on what one person tells them," he said.
"[Buyers] should commission their own report if they are seriously considering buying a property."
Mark Lauzon of Sydney Sotheby's International Realty pointed out that these changes will potentially benefit agents.
"If all the buyers know which companies have already completed [the reports], it saves us the time of having to go back to the property for an hour to supervise building and pest reports from several companies – we can focus on more productive activities," he explained.
"Obviously there's a teething stage when a new process is put in place, but I think it's probably beneficial for all parties in the longer term."
[Related: Negative gearing changes 'do not represent real reform']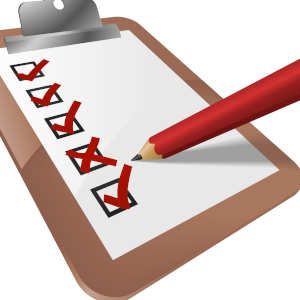 Written by

Francesca Krakue