Australian start-up AgentSelect.com.au provides an accurate and independent picture of the best-performing agents in the country, as well as the opportunity to compare their offerings side by side, the firm claims.
AgentSelect CEO David Ginnane said Australians are guilty of an "enormous paradox" when it comes to selling property.
"Even though most of us don't like agents, 75 per cent of us actually believe that a good real estate agent will add value when it comes to selling our home," Mr Ginnane said.
"The problem is that we have traditionally had no real way of working out who those good agents are. So most people just go on recommendations from other people who've sold their house, who really don't have that much information either.
"Surprisingly, as many as 20 per cent of people just choose the first agent they have contact with."
AgentSelect said it aims to change this by letting consumers know exactly who the best agents are when it comes to selling their home.
However, the start-up says it differs from other agent comparison websites because it 'covers the field' in terms of past data and is not beholden to any real estate group.
"We have sales data from more than 40,000 agents across the country," Mr Ginnane said. "No other agent comparison site comes close.
"When a vendor decides to choose an agent through the AgentSelect platform, we use that data to pinpoint the three best performing agents based on past sales of similar property in the same area."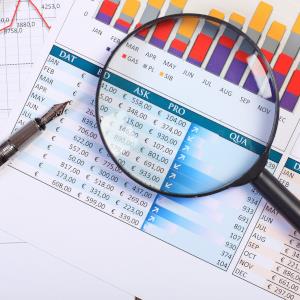 Written by

James Mitchell