Dale Smith was convicted of fraudulently converting entrusted funds and of failing to supply a cash prize for a promotional campaign, according to the Queensland Office of Fair Trading.
Between 1 December 2014 and 6 March 2015, Mr Smith dishonestly converted $30,663.13 from the trust account of his business, Sharp Properties CQ, for unauthorised personal and business expenses.
Fair Trading executive director Brian Bauer said trust account fraud is a serious matter and Fair Trading will vigorously prosecute any agent found to have irregularities in their trust accounts.
In September 2014, Mr Smith offered $1,000 or one year of free property management in a promotion on the Sharp Properties CQ website, but failed to pay the winner of the competition.
"Consumers have a right to expect that anything offered as a prize in a competition will be provided in a reasonable amount of time," said Mr Bauer.
"The Office of Fair Trading will continue to pursue and prosecute traders who breach the Australian Consumer Law."
[Related: Agent fined for illegal trust account withdrawals]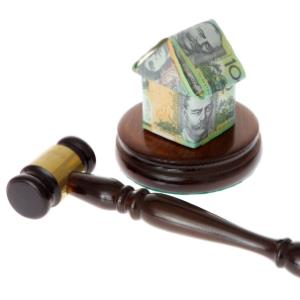 Written by

Staff Reporter