The CRM provider's integration with HomePrezzo will offer users a seamless process for communicating local market statistics over email to their database of clients using innovative video infographics.
Once HomePrezzo is connected to the agent login, they can build a newsletter or direct email to a client and have their HomePrezzo video inserted into the email with a thumbnail and a personalised link for every client with a custom welcome message.
"We are excited to be the first CRM provider to bring this type of industry-leading digital marketing to our users," Agentbox CEO Eddie Cetin said.
Nathan Krisanski, CEO and founder of HomePrezzo, said that as a content generation company, the group is always looking for ways to make it easier for its users to share videos.
"Agentbox have a reputation in the industry for leading the market with new technology," he said.
HomePrezzo provides templates for suburb updates, video CMAs and with automatic listing videos coming soon.
[Related: Make more money from your AgentBox CRM]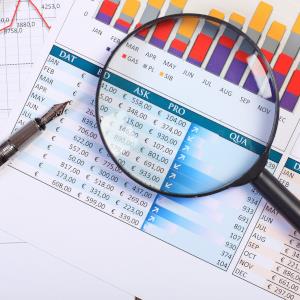 Written by

James Mitchell