Michael Coombs of McGrath Mosman sold the five-bedroom house designed by Luigi Rosselli for approximately $12 million by private treaty after years of building a database of buyers eager to purchase a Sydney waterfront property.
"I built a database of specific buyers that may not be in a hurry to buy but would buy if the right property comes along," Mr Coombs told REB.
"We did a campaign where we were mainly targeting buyers that have previously looked at waterfronts on the lower north shore or clients that I knew were looking for waterfronts across Sydney," he explained.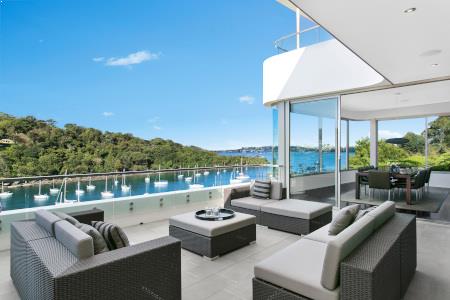 Since Mr Coombs specialises in selling waterfront properties, he maintained relationships with these buyers by checking in with them regularly by phone and letting them know when suitable properties became available.
"If they're overseas I allocate time during the week where I can actually contact them in their country or destination where they are," he added.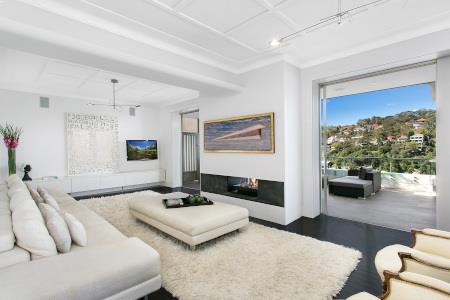 Mr Coombs explained that by placing an emphasis on targeting the right buyers, he has been able to sell 30 to 40 per cent of his properties in 'stage one' of the marketing campaign.
"Stage one is promoting the property through the network, through the database, through the contacts that we have and the internet," he said.
"In stage two we go into a larger marketing and media campaign to make sure we're covering the whole market."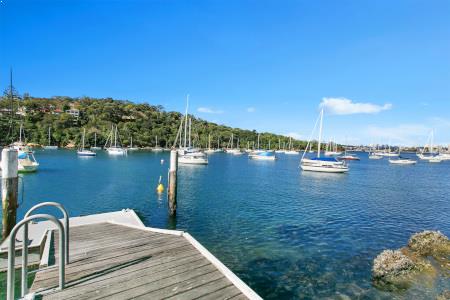 Targeting the right buyers helps to "price it right, market it right and present it right", he says.
"If you get that right, you should be either able to sell in stage one, or you should be on track to get a good result in stage two."
Mr Coombs placed 26th in the REB Top 100 earlier this year.
[Related: Agent sells $10m harbourfornt home through local paper]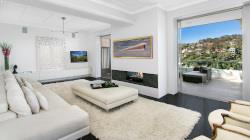 Written by

Francesca Krakue