LJ Hooker chief executive Grant Harrod says it has become increasingly evident that auctions aren't always a proxy for the property market.
"Auction clearance rates give us insights into many aspects of the property market but certainly not everything," he said.
While speculation of a spiralling market was triggered after clearance rates fell to 50 per cent in Sydney last year, Mr Harrod said there were two primary things distorting these figures.
"Firstly, the number of properties being auctioned was at record highs as opportunities to sell in 2015 diminished, giving buyers a lot more choice and lessening competition," he said.
"Secondly, auctions only made up 23 per cent of all sales in 2015 so a large proportion of properties were being sold through private treaty, a more traditional method of sale."
Mr Harrod said agents should not limit themselves to what is selling under the hammer when determining the state of the real estate market.
"We need to look at how many people are attending open homes and the number of inquiries received by agents to determine the market strengths," he said.
"It needs to take into consideration the micro-trends that are now starting to emerge within different capitals.
"What is happening in one suburb may not reflect what is happening across the city."
[Related: Buyer activity set to fall]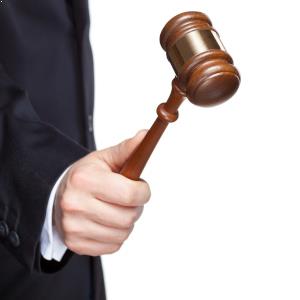 Written by

Emma Ryan