Ian Hugh Sargent, trading as WA Prestige Properties in Subiaco, was reprimanded by the State Administrative Tribunal (SAT) for transferring $75,000 from his agency's trust account into its operating account in May 2012.
On the same day, $71,312 was withdrawn from the agency's operating account to pay a debt to the Australian Taxation Office.
The funds used included $50,000 that was paid to the agency as a deposit relating to a property purchase. The sum was the equivalent to the commission owing to the agent. However, the sale did not go ahead and the offer was withdrawn.
The SAT found that the agency had contravened the WA Real Estate and Business Agents Act by receiving a commission prior to settlement of the property, making an unauthorised withdrawal from their trust account and paying trust account funds to a person not lawfully entitled to receive them.
The tribunal took into consideration fact that the withdrawal was an "isolated event" and the agent had not previously been subjected to any disciplinary proceedings.
Acting commissioner for Consumer Protection, David Hillyard, said the incident was a serious breach of the law with serious consequences for the agent and his business.
"Real estate agents who illegally pay commissions to themselves prior to settlement are playing with fire as these sales can often fall through," Mr Hillyard said.
"Also, agents should never use trust funds to pay for operating costs in their business and regular audits will eventually uncover any discrepancies."
The nine-month suspension begins today, 1 June 2016.
[Related: Trust account fraud a collective problem, says franchise boss]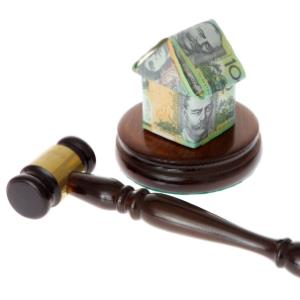 Written by

Jay Garcia