Executives from LJ Hooker and Barry Plant outlined the benefits such a deal would deliver to franchise owners, their agents and their customers. While over the longer term, the relationship between the two groups may evolve, a strategic partnership is seen as a first step in determining and implementing the potential benefits.
Collectively LJ Hooker and the Barry Plant group would account for 8.8 per cent national market share (sales volume) throughout Australia.
In the 12 months to November 2015, the two networks collectively sold $28.6 billion in real estate. They would be Australia's largest property managers with a combined portfolio of more than 180,000 properties under management valued at $102.3 billion, equating to a market share of 13.8 per cent.
LJ Hooker and Barry Plant franchise owners at the meeting discussed the ability to continue operating as distinct brands while being able to enjoy competitive advantages resulting from the partnership. Such benefits would include collective buying power, cost efficiencies, business support services and cutting-edge technology, as well as training for franchise owners and their staff.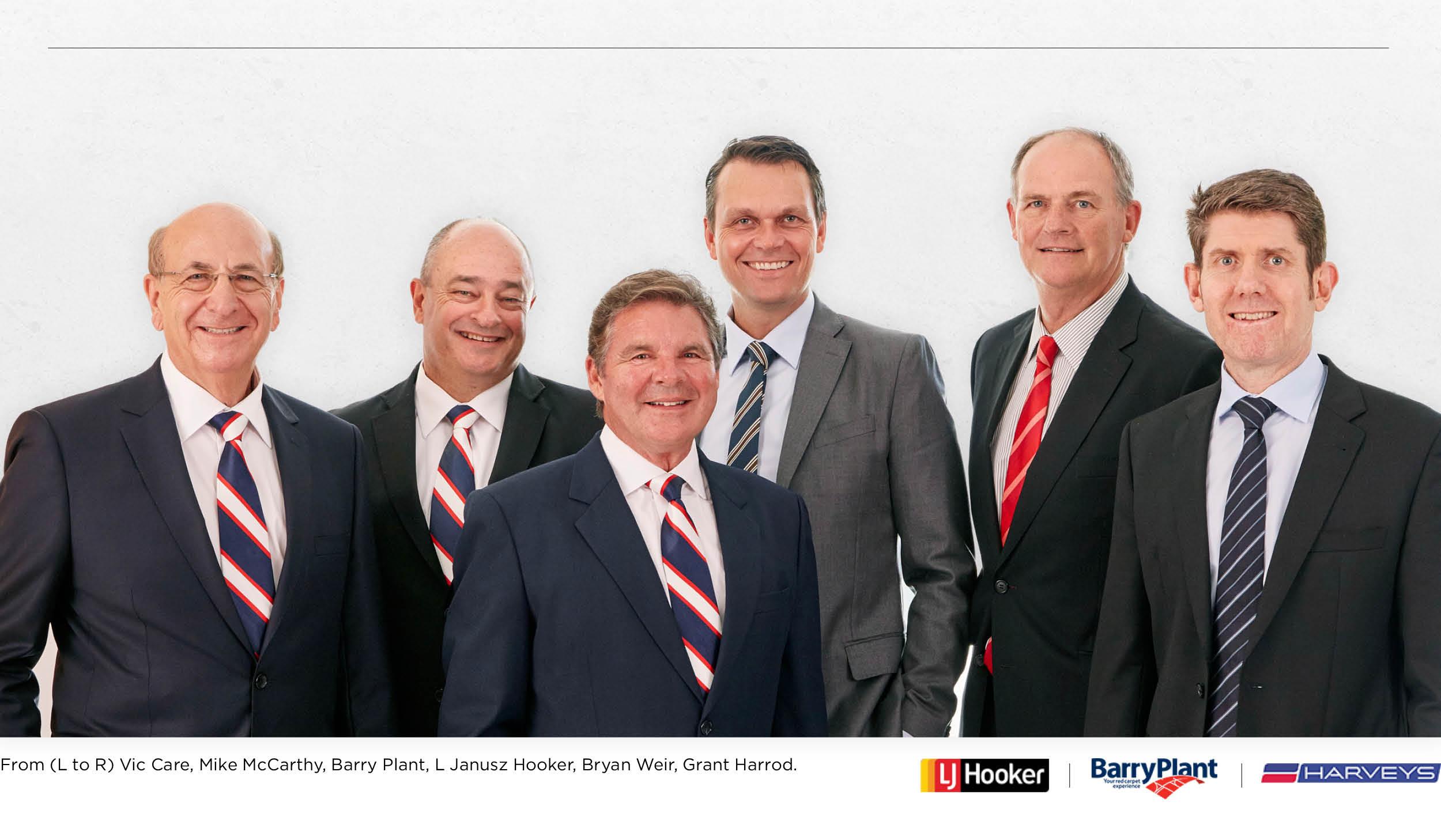 LJ Hooker CEO Grant Harrod and Barry Plant CEO Mike McCarthy told those assembled that the networks would complement each other as market leaders.
"Throughout Victoria, Barry Plant is the market leader and, most importantly, shares the same values as LJ Hooker – putting the customer at the centre of everything they do," Mr Harrod said.
"Victoria is a significant market for us in terms of potential for growth.
"We anticipate that the partnership with Barry Plant would see LJ Hooker continue to grow its market share in the state, as was the case with LJ Hooker and New Zealand network Harveys in late 2010. LJ Hooker's market share alone grew from six per cent to nine per cent as the offices enjoyed a healthy rivalry.
"We are two of the most respected, recognised brands in real estate, and by partnering together we would create an even brighter future for our people and our customers," Mr Harrod said.
Mr McCarthy said the partnership presented a unique opportunity to grow the Barry Plant brand.
"We've discussed opportunities with other parties in the past, but this is the structure and vision which we're confident will succeed,'' he said.
"LJ Hooker pioneered franchising in real estate and by partnering with them we would benefit from a strong platform with increased resources to take our dominant Victorian brand to the rest of Australia.
"Our franchise owners are looking forward to the opportunities and benefits that the strategic partnership will deliver," concluded Mr McCarthy.
More to come.
[Related: Major real estate group continues expansion]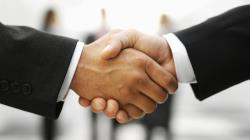 Written by

James Mitchell