According to Master Builders Australia's latest national survey, a big rise in builder confidence during the December quarter will play a key role in rebalancing the economy in the wake of the resources boom.
Peter Jones, chief economist of Master Builders Australia, said building activity was set to "rebound in 2014" on the back of a revival in sentiment that comes after an extended downturn.
"The turnaround in the industry outlook, particularly for residential building, is encouraging for a wider economy grappling with below trend growth, a soft labour market and concern over the gap left behind as resources investment unwinds," Mr Jones said.
The association predicts residential building will improve strongly over the next three years, with the number of dwelling starts expected to draw near to 200,000 in 2016.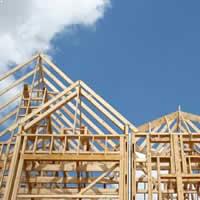 Written by

Staff Reporter