REIA chief executive Amanda Lynch said the federal Treasury is again pushing for the removal of negative gearing, and the rumour is modelling will be done on retaining it for new housing only.
"This is a serious threat not only for our profession and geared investors but potentially for all property owners," she said.
"Negative gearing increases investment supply with almost 1.9 million Australians investing in the residential property market.
"The arrangement keeps rents lower than they otherwise would be," she added.
The Hawke government abolished negative gearing for property in 1985, only to have it reinstated in 1987.
According to the REIA, during that period rents increased by 57.5 per cent in Sydney, by 38.2 per cent in Perth and by 32 per cent in Brisbane, highlighting the importance of upholding the arrangement.
The Henry Review – released in 2010 and led by then Treasury Secretary Ken Henry – acknowledged that negative gearing applies downward pressure on rents.
The REIA estimated the impact of the implementation of the Henry Review recommendation to replace the current negative gearing arrangement with the introduction of a 40 per cent discount for income from rental properties would lead to an increase in the weighted average capital city median house rent by 2.4 per cent.
"In the current tight rental market, expectations are for outcomes similar to the mid-1980s," Ms Lynch said
"The removal of negative gearing would increase demand for social housing, an area that governments have been struggling to address."
Based on the information on rental property schedules by state and territory, the REIA estimates the following increase in median rents as the result of the Henry Review recommendation:
         0.8 per cent for NSW
         1.9 per cent for Victoria
         3.3 per cent for Queensland
         2.3 per cent for SA
         1.9 per cent for WA
         1.1 per cent for Tasmania
         1.2 per cent for NT
         2.4 per cent for ACT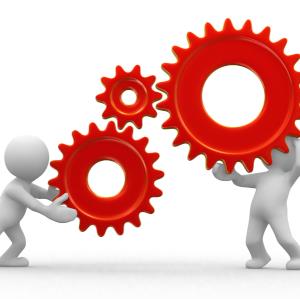 Written by

Elyse Perrau