Philip Beaton, property valuer and lecturer at the University of South Australia, told news.com.au that homes in Clovelly Park and Mitchell Park have dropped at least 10 per cent in value as a result of the contamination "stigma" alone – and it may be higher if a major clean-up is required.
"If there were sites there that houses had to be demolished and extensive work to be done, you'd be imposing a hell of an adjustment [to price]," he said.
Local real estate agents have already noticed a reduction in demand, which has forced them to adjust their selling strategies.
According to news.com.au, one property listing read "We are not in the 'Testing Zone', but we invite your inspection and thorough examination."
Con Papagiannis from MichaelKris Real Estate said he recently sold the third of three townhouses on a block outside the testing zone in Clovelly Park at a price well below his expectations.
"I sold the first two [townhouses] fairly quickly, then the EPA fiasco came onto the scene and it was everywhere," he said.
"The third one we've had trouble selling, mainly because there's just a lot of bad publicity out there at the moment."
Gary J Smith Real Estate agent John Laycock has sold four properties in the area since the news broke, and believes that prices have remained within two per cent of their original value.
"The only thing that's affecting the sale price is that properties are taking longer to sell," he told news.com.au.
"You don't get that initial open inspection where you might get three or four offers. It might take one or two weeks to get that first good offer."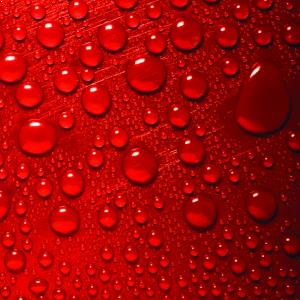 Written by

Staff Reporter