If you're more akin to gorgeous Photoshopped homes shot at dusk with all the lights blazing, then a soon to be released book is providing the antithesis of all that – it's a celebration of the worst real estate photography ever!
Proving one man's castle is another man's utter dump is the book Terrible Estate Agent Photos, due for release in early September. Check out some of the photographs below. 
The book has been compiled by London-based digital manager Andy Donaldson and is everything a renovation on The Block isn't.
Some of the ghastly highlights include a bathroom with its very own Nazi swastika emblazoned into the tiles. Or the perfect family home with "you will die" daubed in red paint across the living room wall. And another with what appears to be a large, dead swan under the stairs.
There's also a host of images of typical domestic maladies – blocked toilets, defecating pets, green pools, hideous furniture and some very creepy looking doll collections.
The actual point of the book – other than a good laugh – is anyone's guess. But again it proves what a lick of paint and some semi-decent photography can do when it comes to selling a home.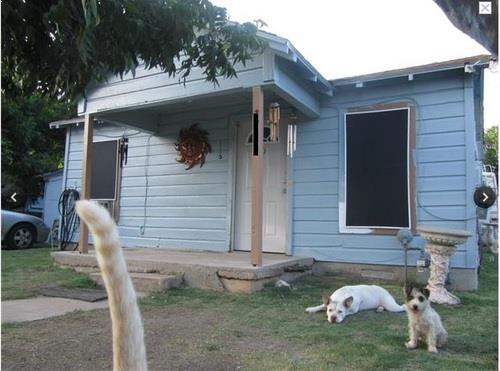 Source: http://terriblerealestateagentphotos.com/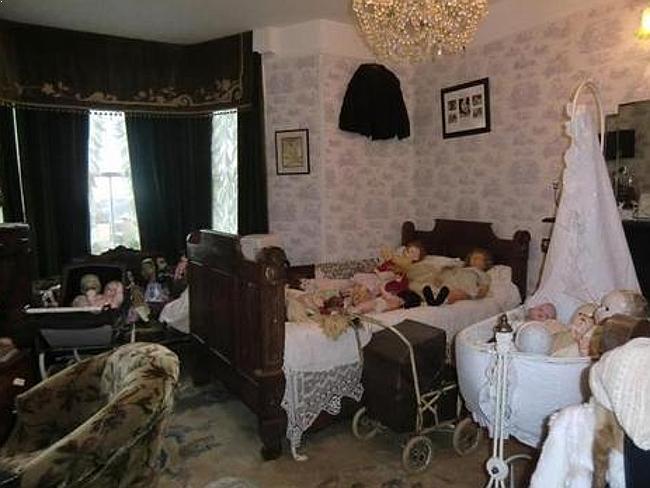 Source: http://terriblerealestateagentphotos.com/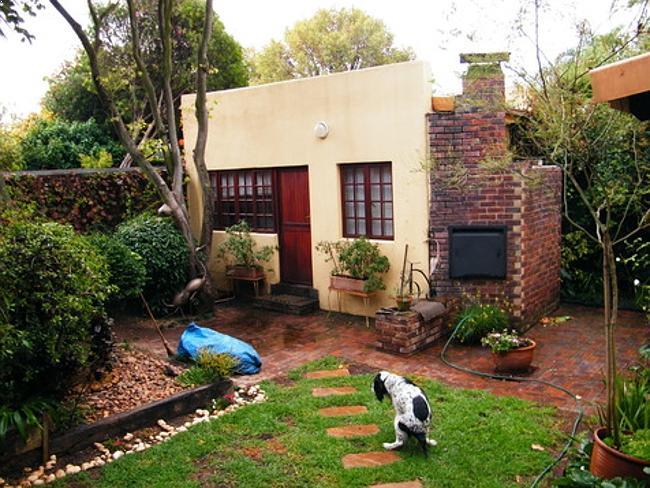 Source: http://terriblerealestateagentphotos.com/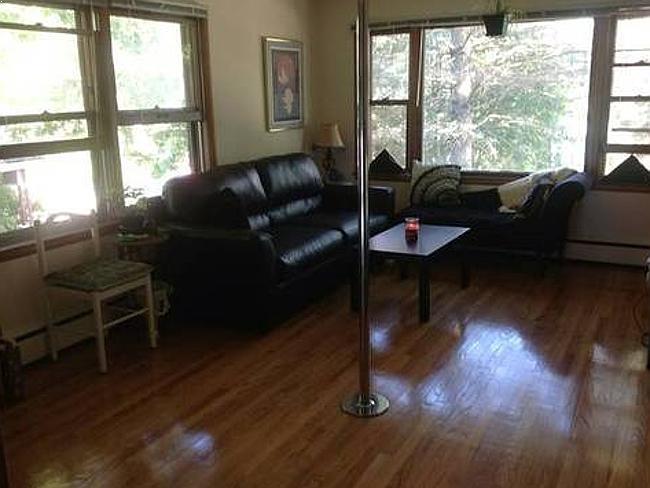 Source: http://terriblerealestateagentphotos.com/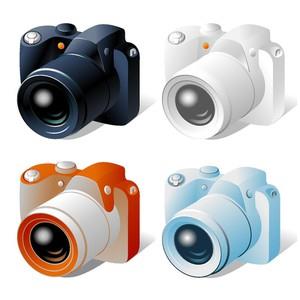 Written by

Staff Reporter