Mr Trovato's background includes stints with the News-owned Realestate.com.au and a similar role at Fairfax digital; he is also a director at the auctioneers firm Auction Services.
Mr Trovato believed his experience in the digital space and with the auctioneer's hammer would hopefully benefit the growing business.
"Homely's presence, aimed at making real estate more engaging for consumers while also providing an abundance of tools not yet seen in Australia for agents is exciting," Mr Trovato said.
"I have gone through the pain points that agents experience every day and, by doing so, I look forward to presenting solutions."
Commenting on Mr Trovato's appointment, company chief executive Jason Spencer said it came at a time whereby Homely is working towards Australia-wide coverage.
"Rob has a wealth of experience in both the online space and the inside workings of a real estate office," Mr Spencer said.
"The combination of these two areas is exactly what drew us to him. Rob is very up to date on the current portal issues being faced and his connections will strongly help us grow the Homely brand."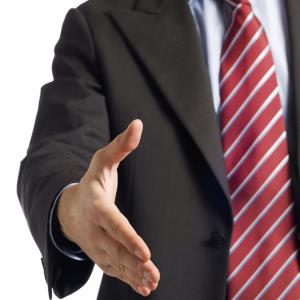 Written by

Staff Reporter