Real Estate Institute of Australia (REIA) president Peter Bushby believes Jason's appearance on the show could really help the profession in the long run.
 Mr Bushby said depending on how you are portrayed and if you decide to stay in real estate, such exposure could help you go on to be a great identity.
"The real estate industry is a people industry and being well known is part of getting business," Mr Bushby said.
"The thing with Big Brother is that you need to be something of an extrovert in the first place and if you go in with your eyes wide open, the world's certainly going to get to know you better."
Mr Roses' boss is delighted with his appearance, even if it means he has had to hire an extra agent to cover for him while he does his stint in the Big Brother house.
Richard Luton, director of Luton Properties based in Canberra, said Mr Roses is an "all-round nice guy" and a good role model.
Speaking to Real Estate Business, Mr Luton said he was told about a month ago that Jason had been accepted to go on Big Brother and added, whether he was a real estate agent or not he has the right mix of passion, is a good person and an even better actor. 
"The first day he was on television we got our name splashed nationwide…," Mr Luton said.
"Jason was a big user of social media. I have seen someone from Big Brother managing his facebook page, so we all wished him the best.
"For us as an agency, the effective use of social media is important as it has to be properly managed and controlled … We go to all these conferences now by the big players and you have to be across all the social media tools and picture sites such as Instagram - using this information is a big thing for the future."
Real estate agents' use of social media has recently come under fire following criticism that a lot of social media content produced is little more than ego-stroking and fails to produce any real customer value.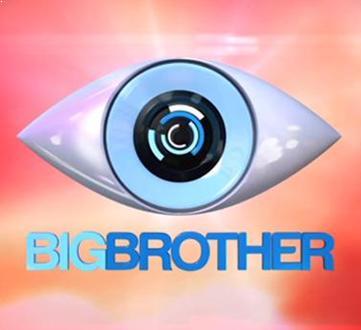 Written by

Michael Crawford