The two-storey prototype house, which can be manufactured and assembled in only days is an example of the fruits of WikiHouse – an open source platform for sharing house designs.
The 'WikiHouse 4.0' costs less than £50,000 (approx. AU$92,395) and uses CNC-manufactured timber, Tyvek waterproofing and fibre cement cladding. Aluminium sheeting used in the build was made from recycled beer cans and all electrical systems work through the building's wifi and are controlled through an app.
WikiHouse co-founder Alastair Parvin said the build was made to challenge urban planners, landowners and policymakers to think differently about land or building costs.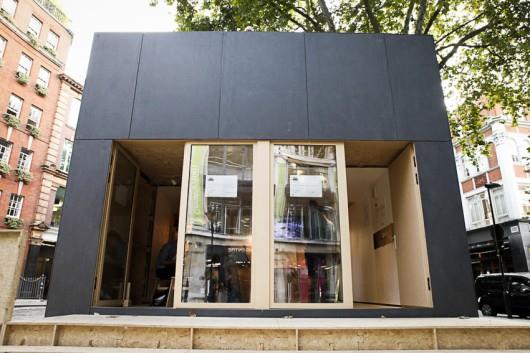 Credit: Image Courtesy of The Building Centre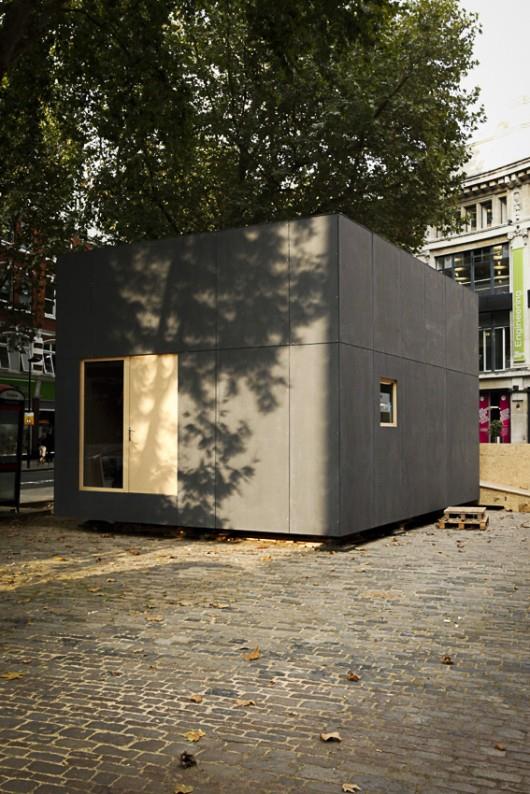 Credit: Image Courtesy of The Building Centre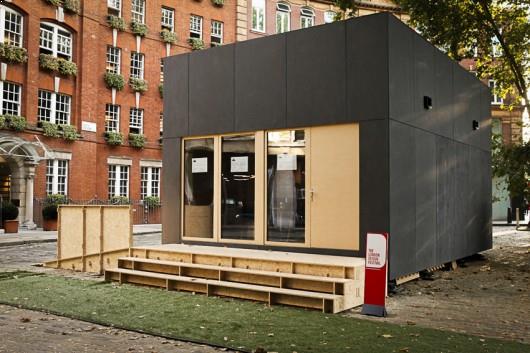 Credit: Image Courtesy of The Building Centre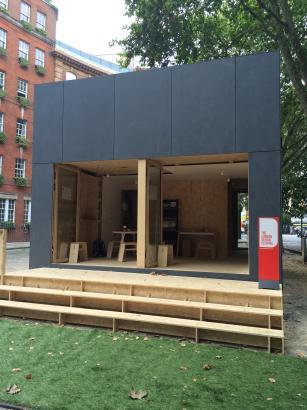 Credit: Oktra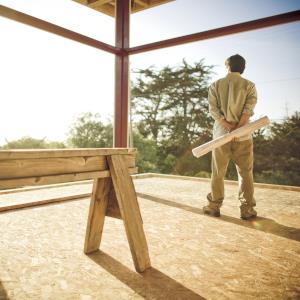 Written by

Michael Crawford