This is where the Project Gregory comes in. Based in the US, the Gregory Project aims to turn billboards by the side of the road into homes for the homeless.
Project Gregory aims to use existing electrical supply for billboard lighting to warm and light billboards that have had a few minor modifications to make them livable.
Here at REB we think this is a cool idea – and possibly the next step from designing living spaces out of shipping containers.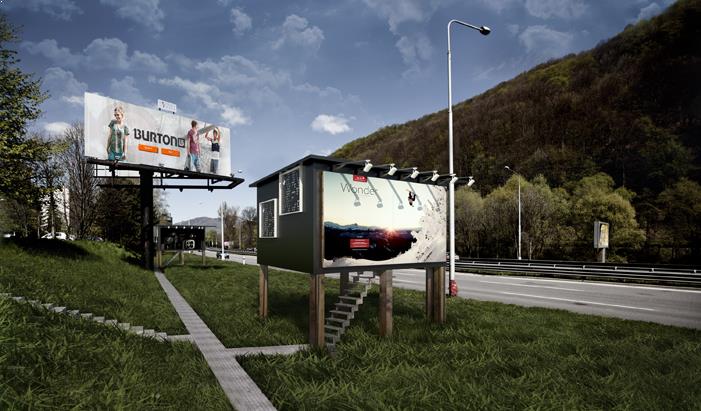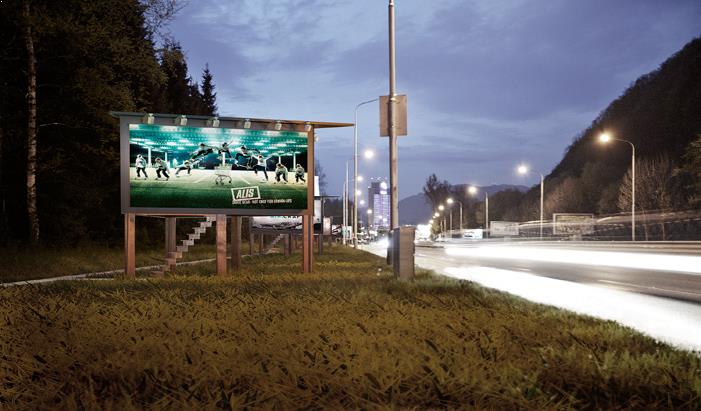 Source: Project Gregory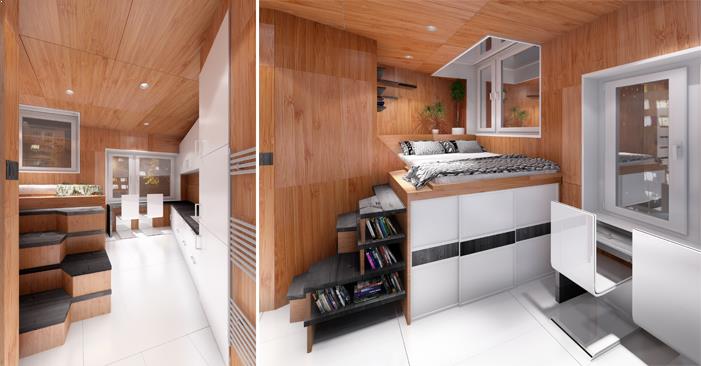 Source: Project Gregory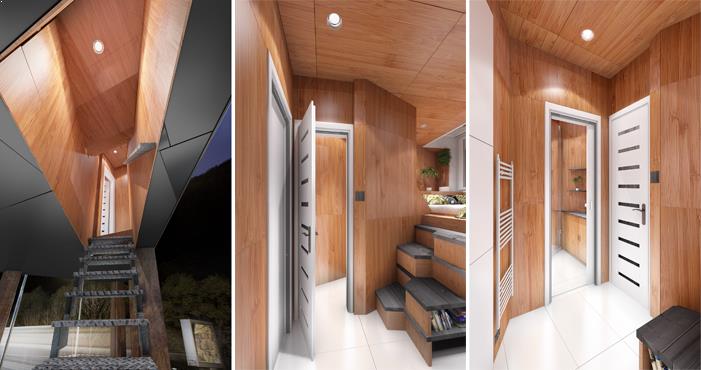 Source: Project Gregory
Written by

Michael Crawford