Mr Davoren said sales and customer data should not be taken from the estate industry and used for lead generation purposes, nor should the real estate industry have to pay to use such information intelligence.
Should the industry have to pay to use its own data, customers may face potential repercussions. Mr Davoren said the industry needs to control the data it collects from customers on behalf of customers.
"In the past 12 months, we have seen up to, and in some cases more than 100 per cent increase in charges from non-real estate owned industry portals," Mr Davoren said.
"With the intention of helping to control prices and value offered, real estate industries in several countries have moved or are moving to take control of their data and to protect real estate customers from exploitation by non-real estate industry groups."
Mr Davoren said prior to News Corp purchasing online property business Move, operators of the US-based Realator.com site run by the National Association of Realtors, he met with NAR heavyweights who confirmed his concerns data must by industry-held and owned.
"In the meeting I attended all leaders were very aligned in our thinking on the control of real estate industry data and the flow-on effect on our customers, with the benefits being industry-owned and controlled."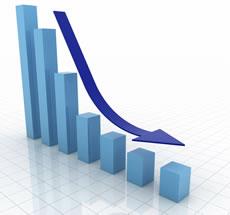 Written by

Staff Reporter