We here at Real Estate Business understand the subtle nuances of architecture. We understand, nay appreciate, the marriage of form, design and location.
However what architect Margot Krasojevic had in mind while designing her 'Hydroelectric Tidal House' is a complete mystery. The house is designed to 'harness the consistent movement of waves to generate electricity'. 
We hope it does that, and does it well, because it really needs a selling point. Without further ado we introduce the 'Hydroelectric Tidal House'.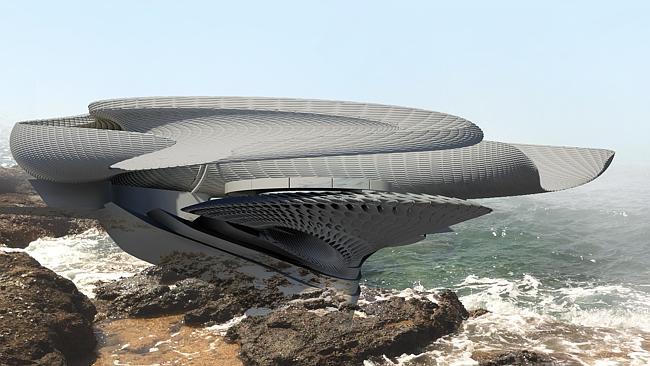 Source: Margo Krasojevic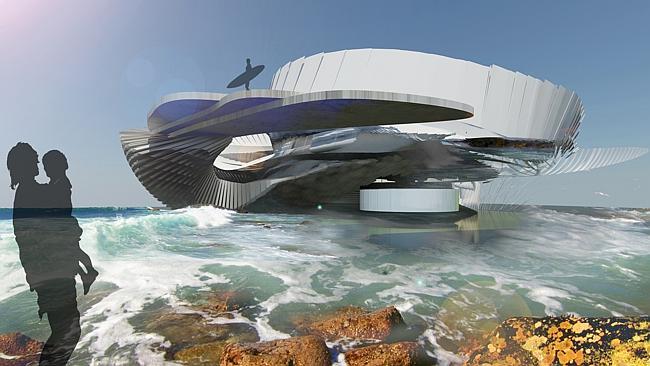 Source: Margo Krasojevic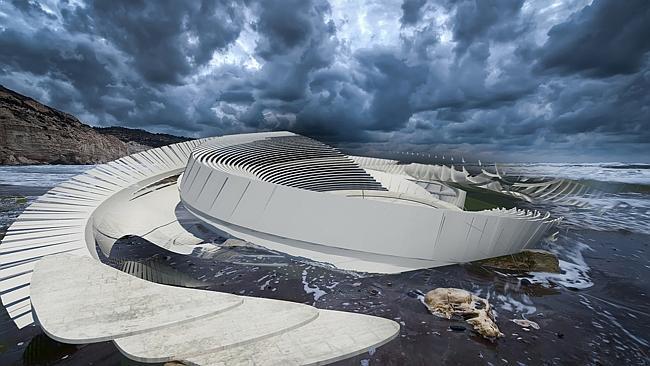 Source: Margo Krasojevic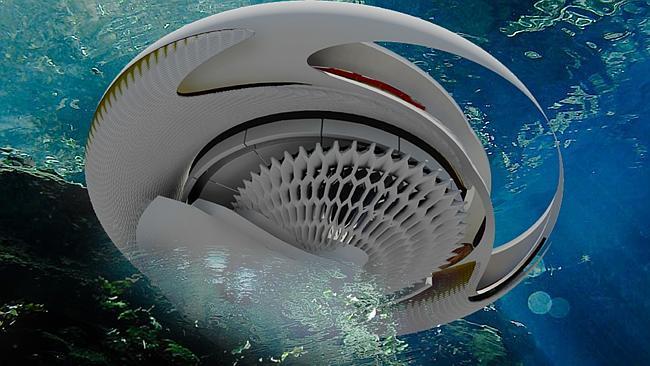 Source: Margo Krasojevic
Written by

Michael Crawford