REINSW president Malcolm Gunning said a clearway has severely restricted car parking, hampered local businesses and land taxes sometimes make up 50 per cent of the rent local businesses pay.
Mr Gunning said Oxford Street must rise again.
"It is time to recognise that the strips are going through a cultural change and land values must be reviewed and savings passed on to new tenants, including boutique fashion retailers," Mr Gunning said.
"Land taxes haven't fallen like the rents have because they are based on raw land value and building potential and do not take into account the heritage conditions associated with Oxford Street. In some cases the land tax is 50 per cent of the rent.
"In recent years, there has been a significant decline in this important commercial area," he added.
Mr Gunning said both Sydney and Woollahra councils are pouring money into revitalising the strip and it is now time for the state government to recognise the problems.
 "REINSW is going to ask the Valuer General to take a look at disproportionate land taxes, which need to be reduced in order to revitalise Oxford Street," Mr Gunning said.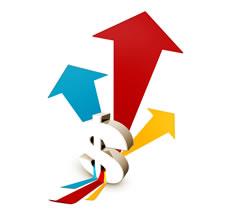 Written by

Staff Reporter