The Annual Recommended Suburbs Survey, released by Nyko Property, found Footscray and Maidstone in the inner west and Thornbury and Preston in the inner north offered the best investment value.
Nyko Property director Bill Nikolouzakis said the survey takes into account the demographics of the suburb as well as the new demographic entering the area through gentrification and selected projects most suited to that change.
Mr Nikolouzakis said the Plan Melbourne approach from the state government has been a key factor in identifying which locations may see the highest spike in employment and population growth.
"Although Footscray and Thornbury had a lower socio-economic demographic, our research suggested their proximity to the CBD and the high performance of the neighbouring suburbs would ensure their gentrification," Mr Nikolouzakis said.
"The suburbs we have selected in the Nyko surveys from 2008-2013 have outperformed the Melbourne unit market by 2.77 per cent per annum – a 63 per cent improvement – as well as holding up well against the Australian unit market, outperforming it by 2.52 per cent per annum – a 54 per cent increase.
"For the clients in Thornbury, their suburb outperformed the Melbourne market in that time by over 100 per cent."
The survey states the suburbs mentioned were undervalued when sold in 2008/2009 with a median unit price of $400,000, in line with the Melbourne unit median of $377,000.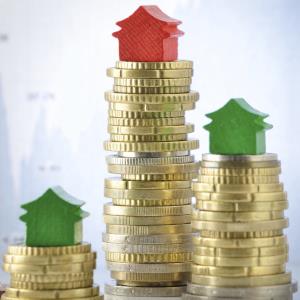 Written by

Staff Reporter