Sales of Queensland properties, in contrast, increased 15.7 per cent when compared with the same period.
RP Data research director Tim Lawless said what remains to be seen, however, is whether buyer numbers in other states will bounce back over spring.
The larger question, according to Mr Lawless, is whether or not Aussies have moved past the peak of buyer demand nationwide.
"We are already seeing listing numbers ramping up at a faster rate than last year; the big question is whether buyer numbers will match the pace of listings to absorb this additional supply," Mr Lawless said.
Figures from RP Data indicate home sales reached a high point in November last year, with a total of 45,640 houses and units sold. However, sales numbers to July 2014 have levelled compared with previous seasonal highs.
Western Australia and the Australian Capital Territory were the only two regions nationwide where transactions were down, with WA falling 1.5 per cent and the ACT 1.1 per cent.
The RP Data weekly Property Pulse also found that average selling time and time on market hit a low of 36 days across the combined capital cities during March. That figure is now 47 days.
Mr Lawless said that when the pace of home sales slows, it can often be attributed to seasonal factors as well as to holiday periods.
"For these reasons the spring season will provide a timely litmus test for the housing market," he said.
"Other metrics, such as recently-released housing finance data from the Australian Bureau of Statistics, are pointing towards a peak in housing market activity. These results showed a moderation in the pace of growth for owner-occupier mortgage commitments, with the annual change in owner-occupier housing finance commitments peaking in November last year and mortgage demand, excluding investors, virtually flat over the past 12 months."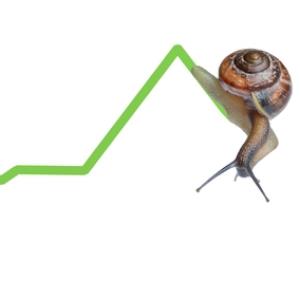 Written by

Michael Crawford