The fund was developed to take advantage of the federal government's Premium Investor Visa class, which requires $15 million to be invested with no residency requirement with a fast-track 12-month residency plan.
Director of Ausin Group's wealth management division Mark Morcos said the fund expects to raise $150 million by June 2015, adding these monies will be used to meet SIV requirements since Ausin's client base compromises thousands of investors who are predominantly Chinese based.
"Chinese investors view the Australian property market as a safe haven for investing, and launching the Real Estate Fund was a natural progression for Ausin to capitalise on this opportunity," Mr Morcos said.  
"Foreign investment in Australian property has brought significant benefits to the property sector, including creating jobs, increasing housing supply and generating revenue from stamp duty. We are partnering with property developers for the SIV Fund to help continue to deliver these benefits to the country.
"Over time this investment will have a positive impact in stabilising the prices of completed homes and apartments. The residential property development market has historically provided sound returns to investors, and our client base understands this sector."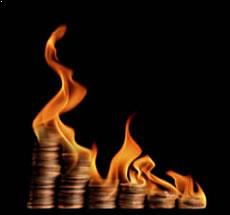 Written by

Staff Reporter