Estate agents claim some sales being made above reserve are being made even when homes are not on the market.  
John Yannakis from LJ Hooker Glebe said a vendor who purchased an inner-city Sydney property only two years ago for $775,000 recently sold it for $1,120,000 without any advertising or the home even being on the market, netting a profit of $345,000.
Mr Yannakis said such sales don't happen all the time but if you don't regularly work your client database you never know what you can get.
"Sometimes you get great sales by communicating with your database relevantly and often. Keeping in contact with everybody, that would be my advice; work your database regularly," Mr Yannakis said.
"Part of our approach is to work the database before you advertise listings and try and get buyers through properties first.
"You need to give potential buyers the first opportunity to buy over anybody else."
Auctioneer Rob Trovato from Auction Services has heard of a few sales recently netting $86,000, $150,000 and even $1 million over reserve.
Mr Trovato said he has even seen auctions get a little "out of hand", but not due to ego bids. He believes if people have their heart set on a sale, often they will fight it out with their wallet.
He said, in such sales punters are taking an educated risk.
"I've seen people just keep on bidding," Mr Trovato said.
"A few months ago I saw a place hit reserve at $750,000 but it sold for $1,100,117, and I was scratching my head thinking the bidders knew something I didn't.
"I had one auction recently that hit reserve at $1 million and eventually sold for $1.38 million over reserve.
"I don't think it was ego bidding because if you are at an auction and two people want a particular property, it will maximise the outcome and people will move heaven and earth to get it – that's where ridiculous prices come in and the same house in a neighbouring street could be worth a completely different price."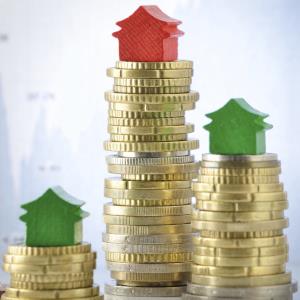 Written by

Michael Crawford