Revenue for the three months ending September 30 came to $141 million. Earnings before interest, taxes, depreciation and amortisation (EBITDA) climbed 31 per cent to reach $63 million.
Ms Fellows said the results are a strong indication that the company is delivering value to customers and an "enhanced" customer experience.
"The financial results are also pointing to the strength of our listing depth products, which are delivering a solid return on investment for agents and their vendors," Ms Fellows said. 
"The revenue growth of 22 per cent and EBITDA growth of 31 per cent is a great result for the team."
REA's premier property listings have long been the centre of discussion since real estate agents believe some pricing models have been unfair.
The company this week confirmed to Real Estate Business it would be seeking to drop the number of price points down from 250 to a maximum of 12 as a reaction to the pricing structure introduced this September.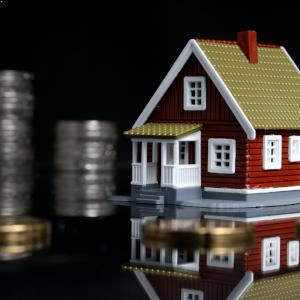 Written by

Staff Writers