LJ Hooker scored the award for its environmental initiative Liveability Real Estate Framework – Training and Tools for the Next Generation of Real Estate.
The awards, in their 26th year, are used by the Banksia Foundation to recognise and promote innovative sustainable development and practice. The Education for Sustainability category "recognises leadership and achievement in raising awareness and understanding of sustainability issues and promoting tangible change in values and behaviour in support of sustainability".
LJ Hooker's head of Liveability Real Estate, Cecille Weldon, accepted the award on behalf of the network, saying the success of the framework could be put down to the way it seamlessly integrates into how property marketing works.
"Sustainability in relation to property is complex, and it needs to be simple and robust," she said. "We have created a new professional pathway for existing sales agents and property managers to effectively identify these new 17 features and understand why they are important. This really is the future of real estate.
"The framework's focus is to empower consumers to create and find their best home; healthy, efficient, comfortable and connected to community," she added.
The framework, which includes specialist real estate training, was developed over a four-year period by the Liveability Real Estate division of LJ Hooker Corporate, and now the team plans to share its work with the industry, Ms Weldon said.
"It was built to share, and LJ Hooker Corporate is currently in negotiation to enable the whole framework to be accessible to all real estate brands nationally in the first quarter of 2015."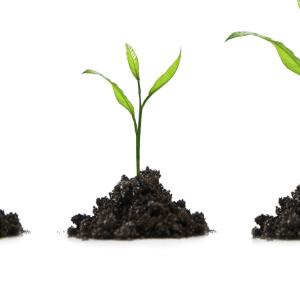 Written by

Staff Reporter