According to the Baby Boomers Report, recently released by realestateVIEW.com.au, one in three Australians aged 50 to 69 are uncomfortable with increasing property prices, and fear they will not be able to fund their retirement due to the rise in property prices and associated taxes.
The report also revealed that NSW boomers are the hardest hit, as more than half of respondents believe they will have to relocate to a new area to afford a smaller home.
The Real Estate Institute of NSW said that baby boomers' concerns revolve around price increases, children staying home longer, and managing the same bills on half the money – or much less. Then there are relocation costs.
"On average, you're going to be paying another 10 per cent to relocate," REINSW president Malcolm Gunning said.
"If they're looking to sell high and buy low, best to get out of Sydney. But if they want to stay in the city, they'll need to adjust their thoughts."
Mr Gunning suggests possibly looking at an apartment, rather than another family home.
"More is less when it comes to lifestyle. Moving to the inner city, it's the lock-and-go lifestyle, where strata takes care of the maintenance so owners can simply lock their doors and head off to travel the world."
According to Greg McKinley, director at Richardson & Wrench Elizabeth Bay/Potts Point, baby boomers are still downsizing.
"We're still seeing a lot of people come out of big homes and buy apartments, so I don't see it as an affordability issue. I think it's more of a lifestyle issue and whether they're looking for that lifestyle or not."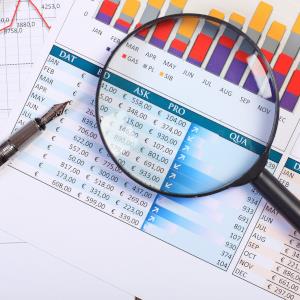 Written by

Staff Reporter