Real Estate Institute of WA president David Airey said the annual growth rates of five to 10 per cent are a thing of the past in affluent areas.
"Anyone who purchased a new apartment in Claremont or Leighton in recent years can tell you that not only has there been no growth, but most of the original off-the-plan buyers face losses of 10 to 20 per cent in resale under current conditions," Mr Airey said.
With inflation under control and interest rates staying low, Mr Airey said buyers and sellers were dealing with a very different market than they did in the 1990s and 2000s.
"Stable inflation and low interest rates are two factors which drive prices up, and it seems to me that we're living in a new environment with low growth and people moving less than they used to," he said.
"Anecdotal evidence of sales in older suburbs, such as Dalkeith, Subiaco and Nedlands, suggests that the majority are sold due to downsizing or death. Very few sales are from people selling to buy bigger and better.
"People like me who have built a house are saying, 'You can carry me out of this in a box, I'm never moving', and that's become a big factor in this area," he added.  
Mr Airey said he believes if the market remains slow with low growth cycles, fewer sales and less moving, it will lead to an increase in available housing stock and average selling days.
"I suspect we are starting to see the impact of this now. I wouldn't be surprised to see the average time on market blow out from 60 to 90 days, particularly in the western suburbs."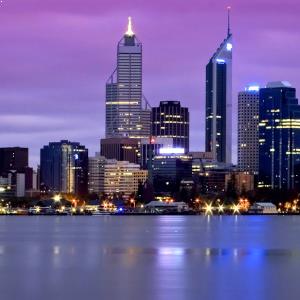 Written by

Staff Reporter