Sydney's median house price is now $825,000, after rising 14.3 per cent during the 12 months to 30 November 2014, according to CoreLogic RP Data.
Melbourne grew 9.0 per cent over the year to $633,000, although house prices actually declined 1.7 per cent over the quarter.
House values also increased in Brisbane by 6.2 per cent and Hobart by 5.9 per cent, with median prices of $475,000 and $335,000 respectively.
Adelaide house values rose 3.0 per cent with a median price of $421,000, while Darwin grew 2 per cent with a median price of $564,000.
Canberra's house prices grew 1.8 per cent with a median of $560,500, and Perth's rose 1.5 per cent with a $530,000 median.
CoreLogic RP Data's senior economist Cameron Kusher said that although home values have increased, most cities have now moved past their peak in annual growth.
"Importantly, this has become apparent in the two largest capital cities – Sydney and Melbourne – where annual value growth peaked at 16.7 per cent in April 2014 and 11.9 per cent in January 2014," he said.
"Although Sydney and Melbourne appear to have moved through their peak periods, capital growth conditions have consistently been the main drivers of value growth over the past 12 months."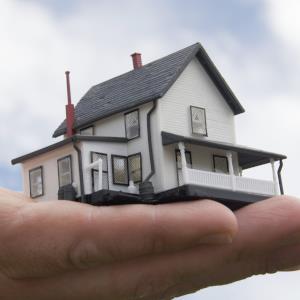 Written by

Staff Reporter