Prospective buyers climb into the one-person roller-coaster out the front of the home, before shooting down into the garage. The carriage then winds its way through some of the home's best features, including the kitchen, master bedroom, lounge room and sunroom.
Visitors even get taken up a narrow staircase and are treated to a complete tour of the garden.
While we'd love to think this is the future of real estate marketing, it was actually part of a wacky promotion by ABN Amro. Throughout December, the Dutch bank's customers "have the opportunity to generate light-hearted publicity for their homes".
How much is the house selling for? Who cares!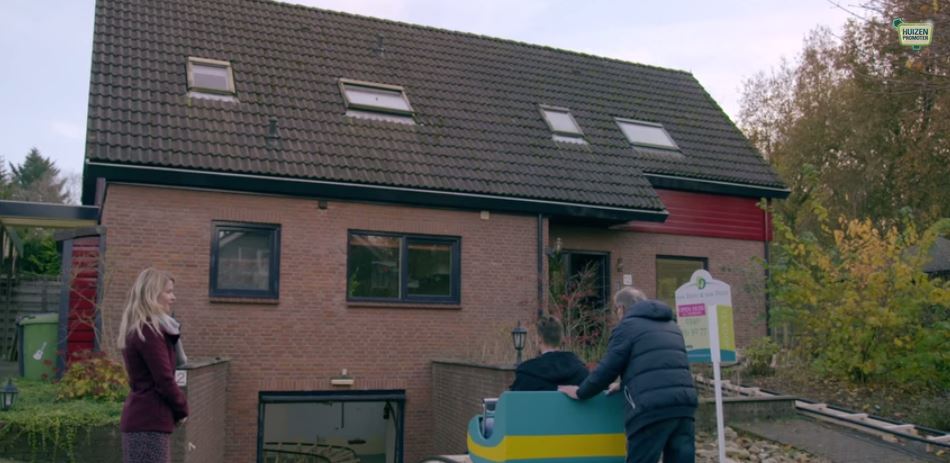 Source: www.huizenpromoter.nl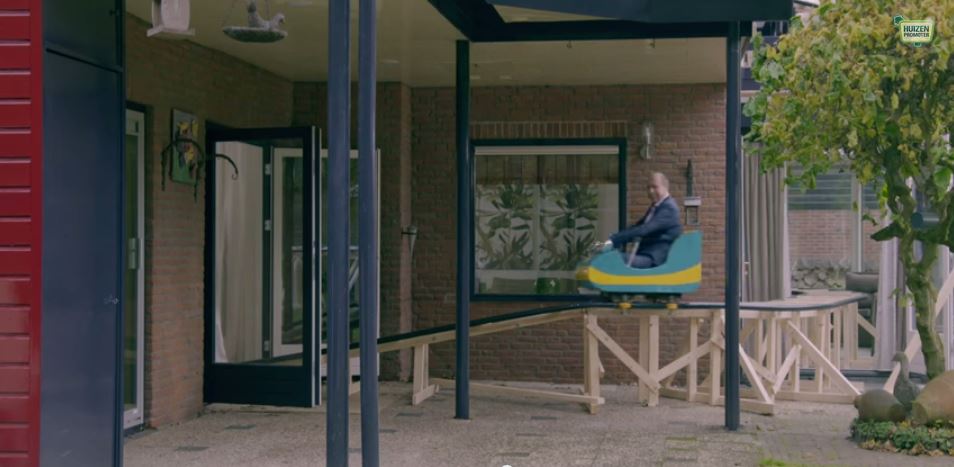 Source: www.huizenpromoter.nl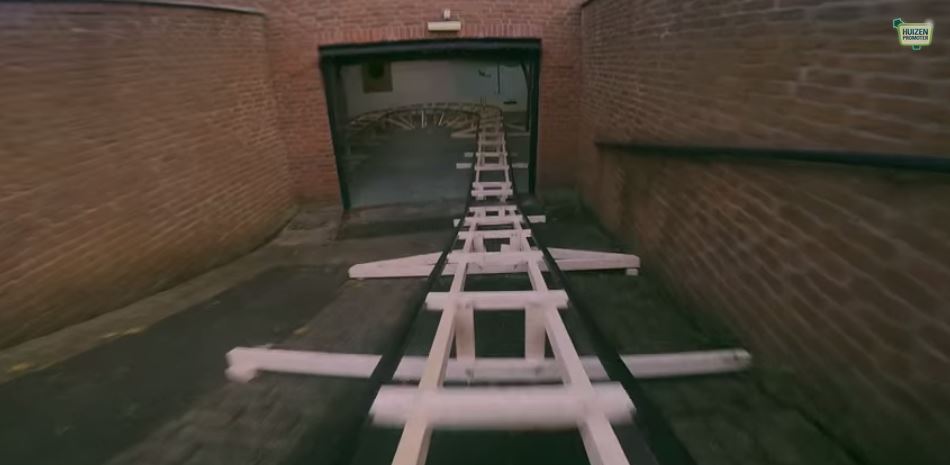 Source: www.huizenpromoter.nl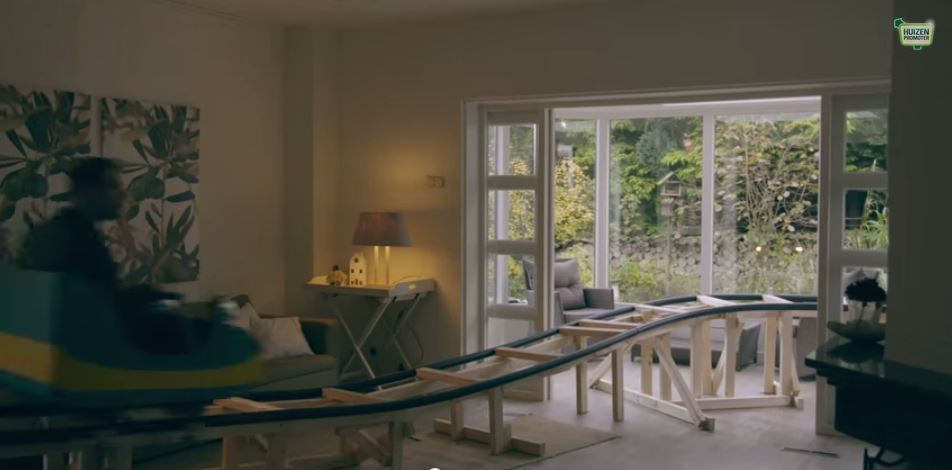 Source: www.huizenpromoter.nl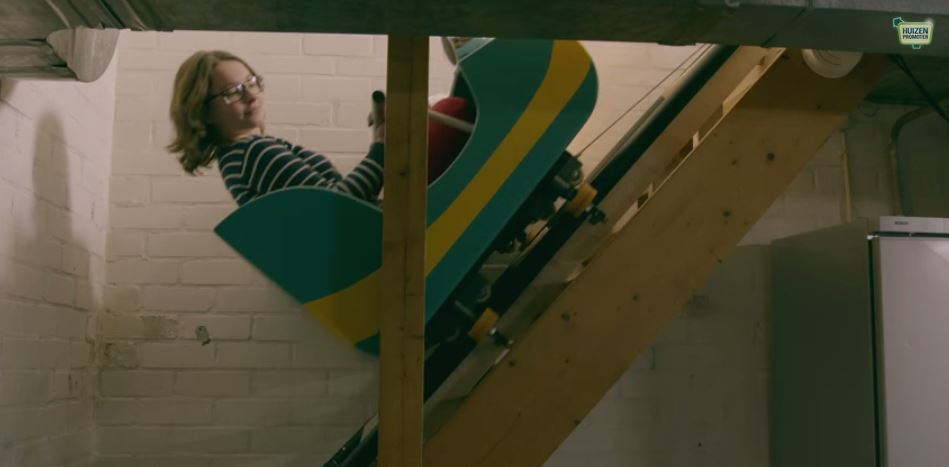 Source: www.huizenpromoter.nl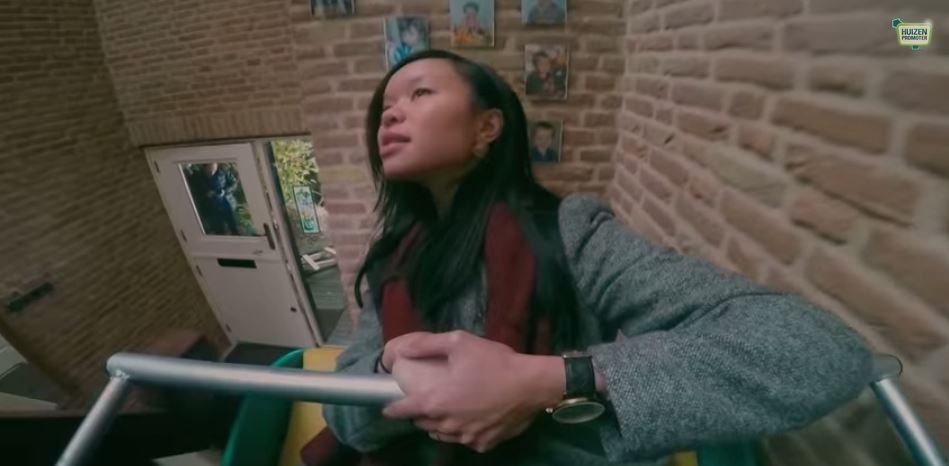 Source: www.huizenpromoter.nl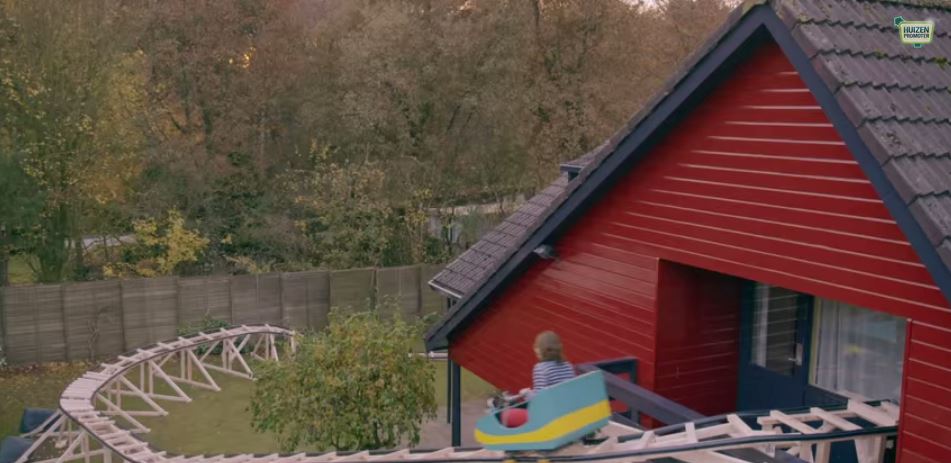 Source: www.huizenpromoter.nl
Source: www.huizenpromoter.nl
Source: www.huizenpromoter.nl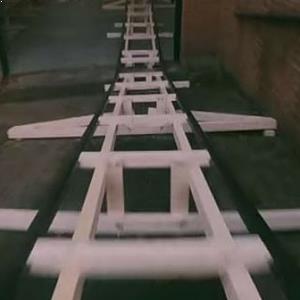 Written by

Staff Reporter