New president Neville Sanders, elected at last Thursday's AGM in Canberra, said his priority for 2015 was pursuing the issues around tax reform and continuing to fight for the abolition of stamp duty and retention of negative gearing.
The REIA said Mr Sanders is a third-generation real estate agent whose industry experience spans 48 years. He became a member of the Real Estate Institute of Victoria in 1971, joining its board in 2006. Currently general manager at strata services firm Whittles, he is an REIA Fellow, an owners' corporation manager and qualified valuer.
In accepting the role, Mr Sanders thanked out-going president of two years Peter Bushby, and said he was pleased to welcome Hayden Groves from WA as REIA deputy president.
"Mr Groves has owned real estate business Dethridge Groves since 2004, after having worked as a successful sales representative for the firm for many years. Mr Groves is REIWA deputy president and president of the Real Estate Employers' Federation WA," Mr Sanders said.
"Next year will be an equally important one for the sector, with the release of the much-anticipated government white paper into taxation," he said.
"I see it as an absolute priority that agents have a national voice at the table on tax reform in advocating for the abolition of stamp duty funded by an increase in GST and the retention of negative gearing."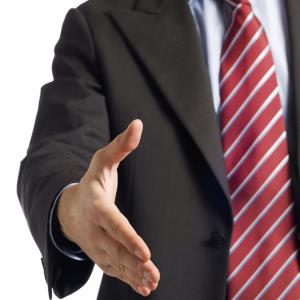 Written by

Staff Reporter