According to realestate.com.au, the portal's most-viewed listing last year was 'Kaylana', a two-hectare estate in the outer-Sydney suburb of Kenthurst.
The property, which has five bedrooms, eight bathrooms and a lavish pool, was sold in December for an undisclosed price.
Ray White Dural principal Sandy Ward said the listing received major coverage in The Daily Telegraph because it was owned by high-profile bookmaker Mark Morrissey.
That free publicity helped draw people to the listing, while the photography then inspired them to share it, she added.
Ms Ward told Real Estate Business that the big drawcard was the aerial photo, which conveys the scale of the estate, the home and the pool.
"I was told people were forwarding it all over the world, because it was quite a revolutionary house for Kenthurst," she said.
"When you see it from the road, it's a lovely-looking home but it doesn't look anywhere near the size that it shows on the aerial photograph. That was the photo we used all the time, because it brought the inquiries."
Ms Ward also used another key marketing tactic: wine-and-cheese nights. Ray White Dural usually holds a party on the day a property is listed.
"People come out and relax, wander around, spend a bit of time having a glass of wine, so then you start to get the feel of the house rather than having a quick look and going," Ms Ward said.
"They'll tend to hang around and talk to each other and talk to us, so you get more time to get a rapport with the person and the house."
Ms Ward said the first wine-and-cheese night at Kaylana attracted 175 people, so the agency decided to hold a second.
Ray White Dural also used a property video to promote Kaylana. Ms Ward said these videos have proven to be another successful form of marketing.
"I think it's the videos that are bringing in the inquiries. I get talked to everyday by somebody who says they recognise me from the videos," she said.
Melbourne produced five of the 10 most-clicked listings on realestate.com.au in 2014, while Sydney had three and Adelaide had two.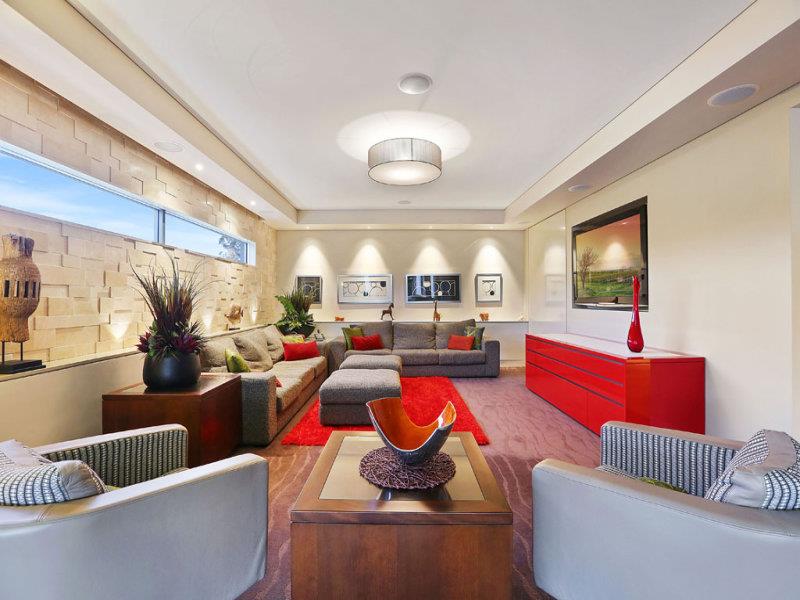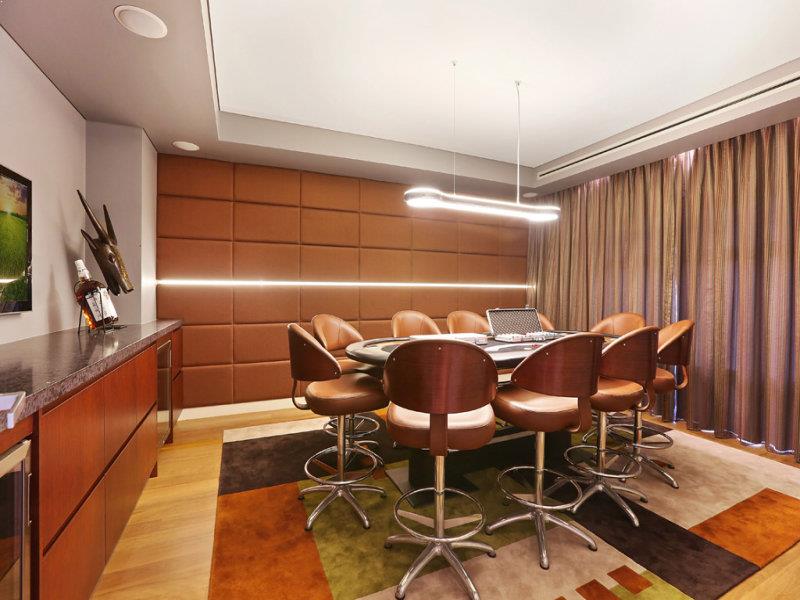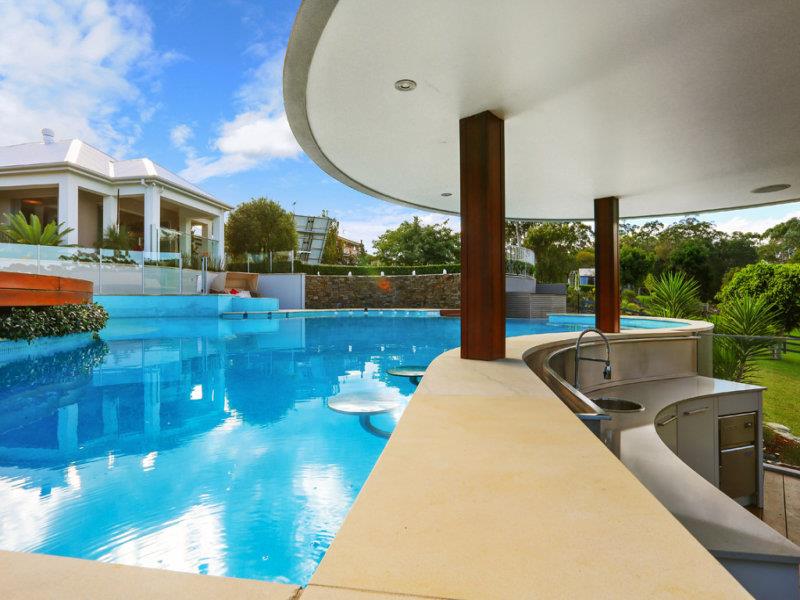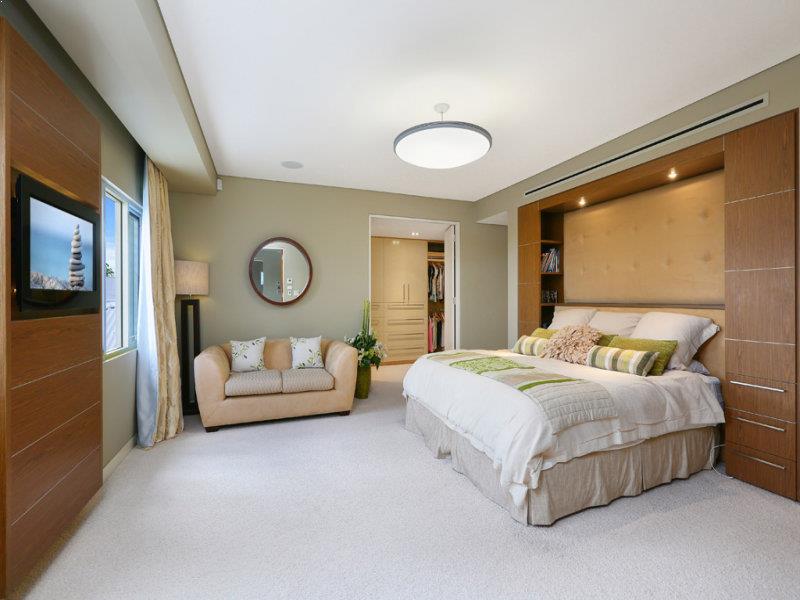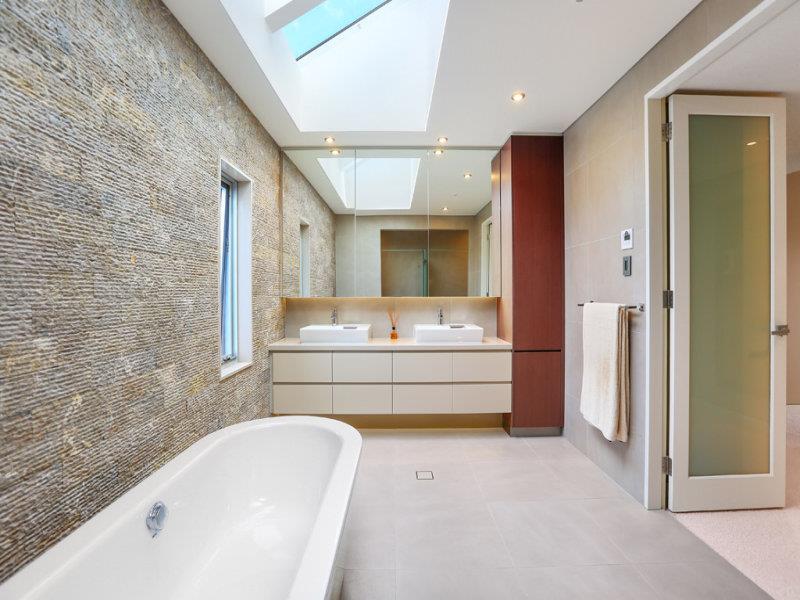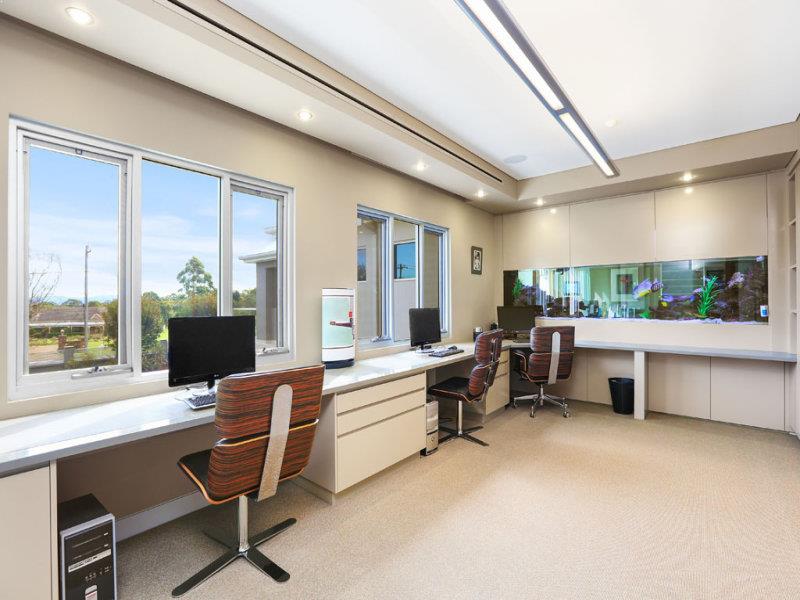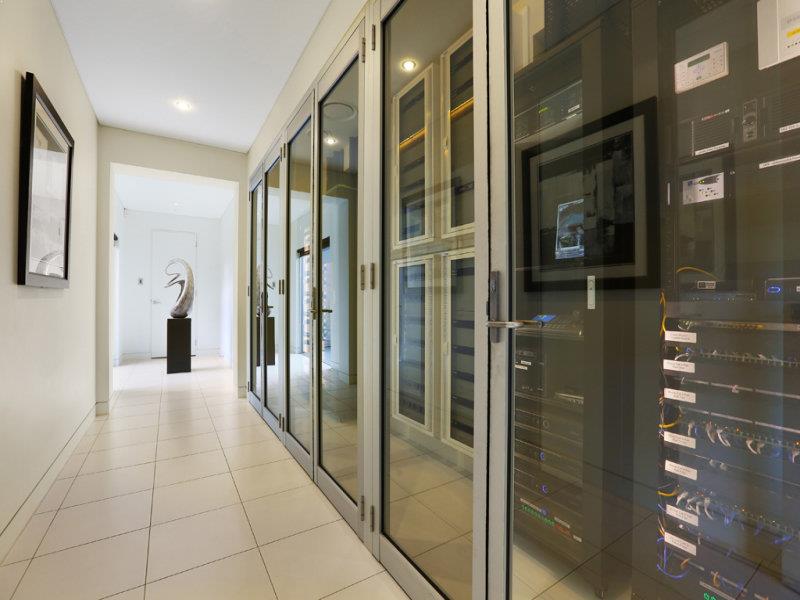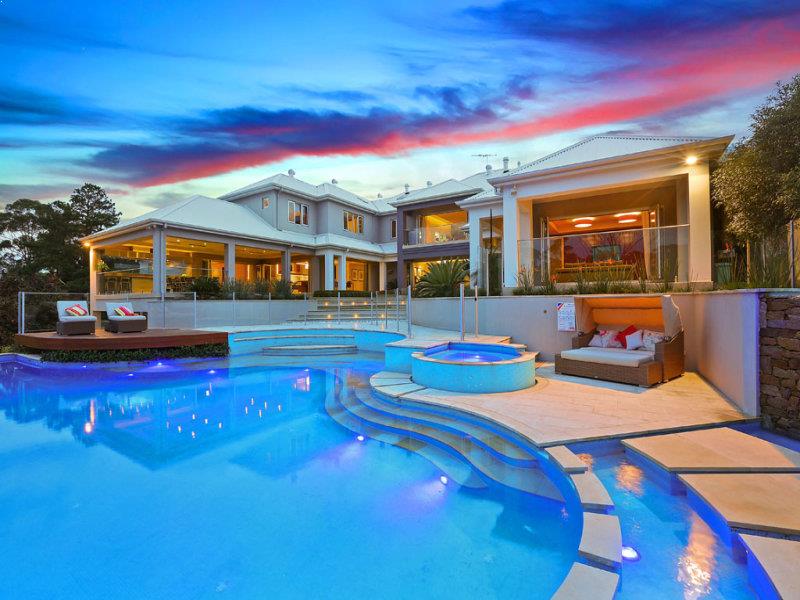 Written by

Nick Bendel