Unique Estates managing director Nicolette van Wijngaarden is selling a 2,600-square-metre waterside home that is located just outside Airlie Beach in northern Queensland (photos below).
The six-bedroom home sits on 4,200 square metres of land and has been valued at $19.9 million. It includes a marina, helipad, desalination unit, pool, cinema and gymnasium.
"If the same house was in Sydney, it would be a $60 million property," Ms van Wijngaarden told Real Estate Business.
"It's bespoke in every single respect, from the roof tiles to the bathroom. It's all been custom-made for the property – even the carpets were made freshly for the property."
The home was listed two years ago and originally had an asking price of $25 million, Ms van Wijngaarden said. There is genuine interest from two Australian parties, she added.
Ms van Wijngaarden said it's harder to win over ultra-rich vendors than regular sellers because larger sums of money are involved and they are often fiercely protective of their privacy.
Marketing a prestige property is also harder than running a campaign for an everyday home, she added.
"There's usually so much more to these types of large estates, so there's a huge amount of information that we need to understand about the property to really add value to the sales process and to educate a potential buyer on what they're looking at," she said.
"Besides that, you can't just hang a sign out the front and hope they'll come. It requires strategic campaigns – both national and international – to attract the right sort of buyers."
Ms van Wijngaarden said that one advantage of working with cashed-up buyers is that they require less hand-holding than typical purchasers.
"Our clients are very sophisticated investors and purchasers and transacting at these levels is everyday practice for them," she said.
The main challenge is to be able to justify the asking price when potential buyers want to discuss the home's quality or location, Ms van Wijngaarden said.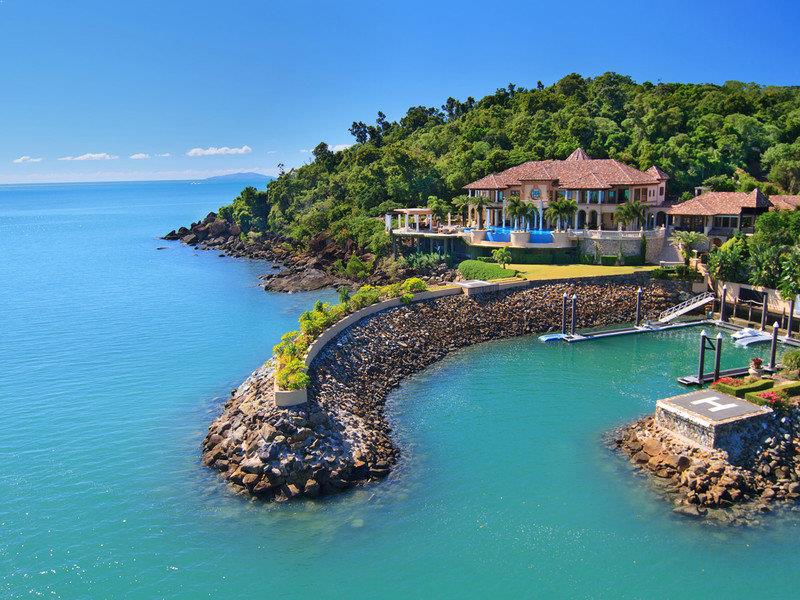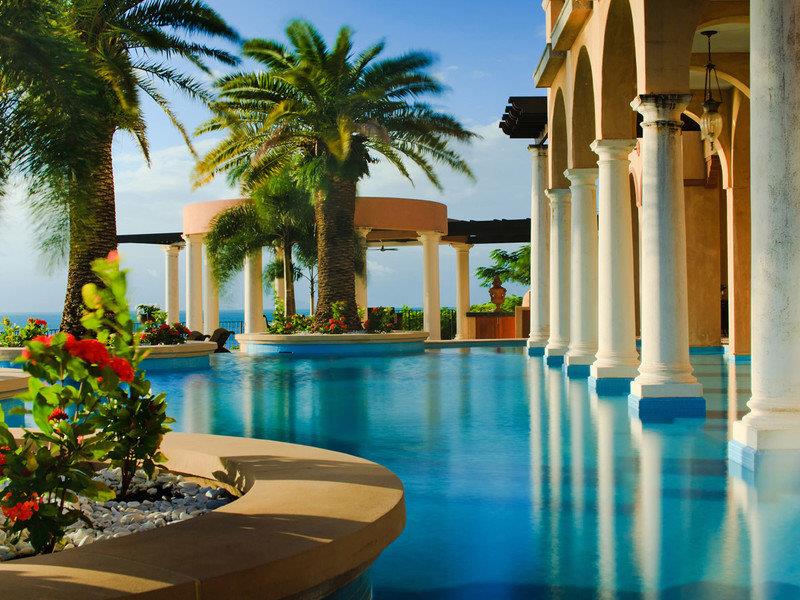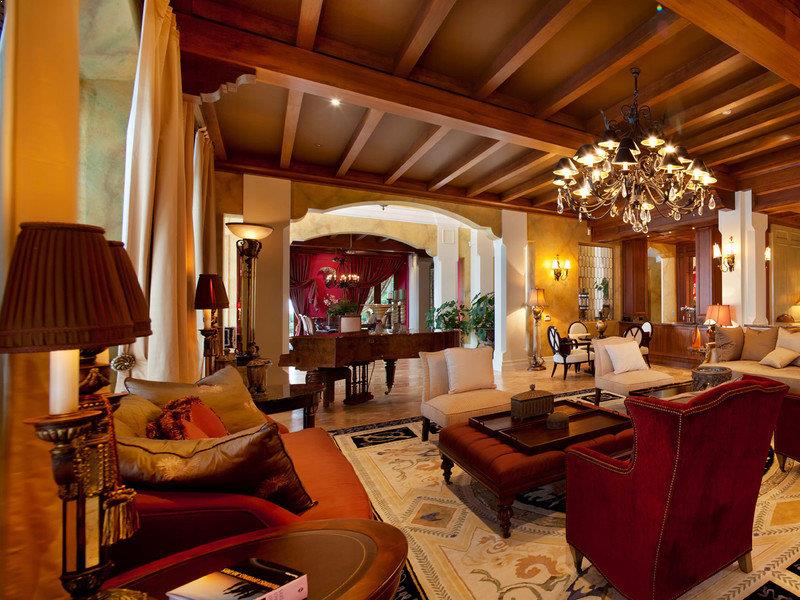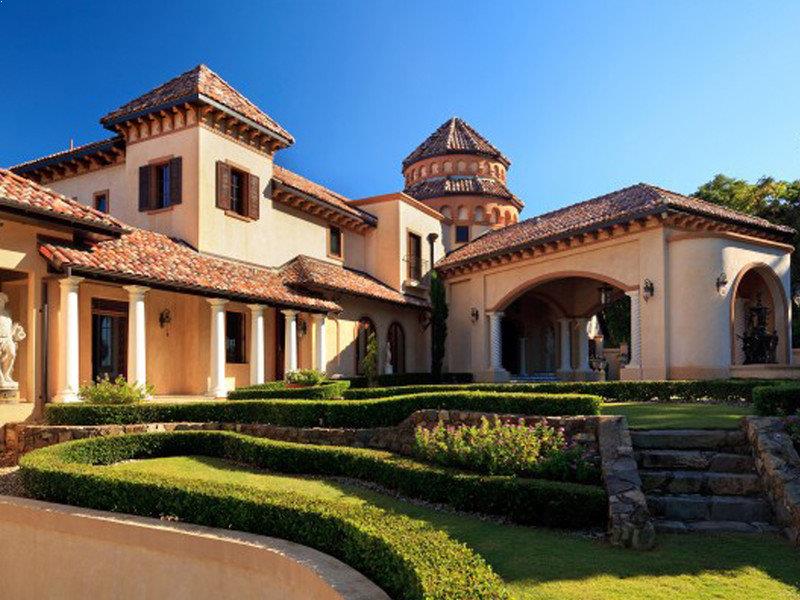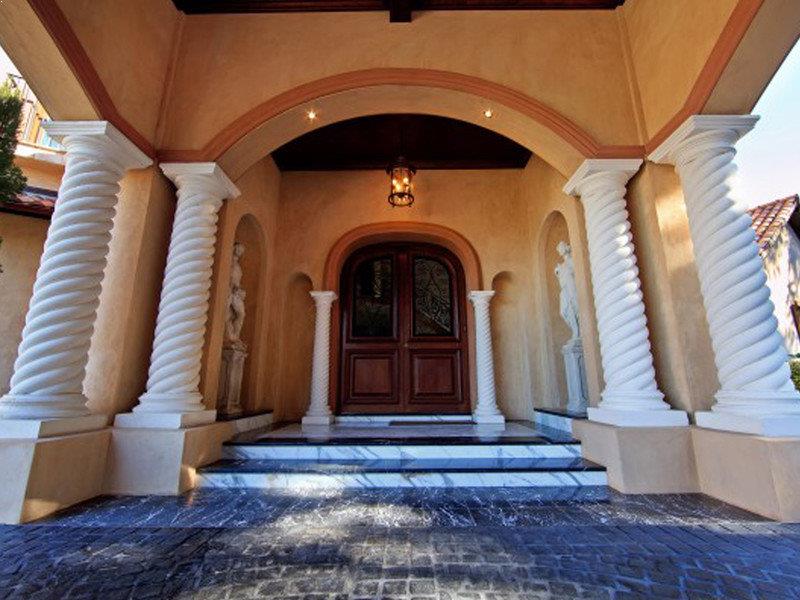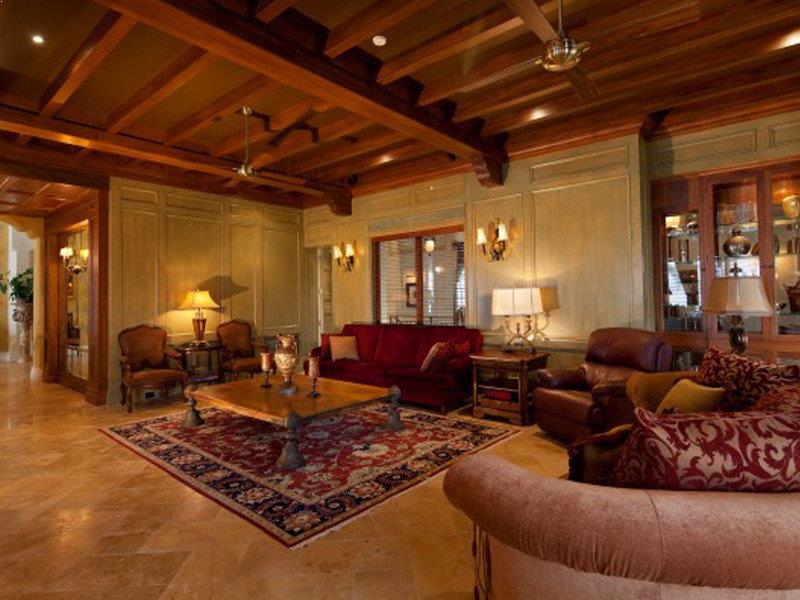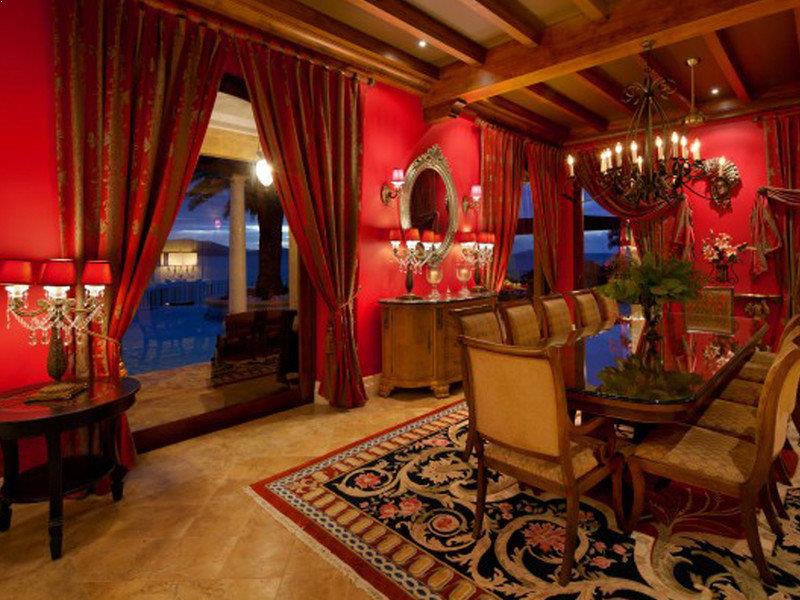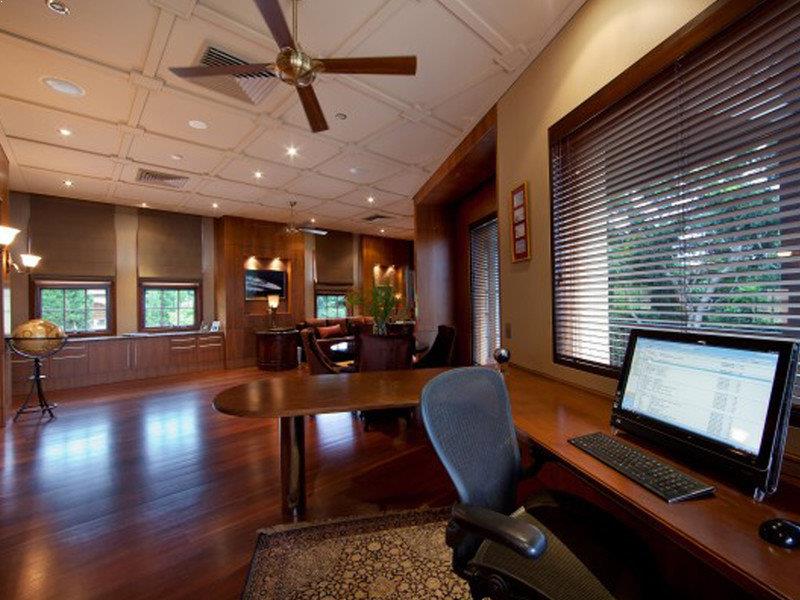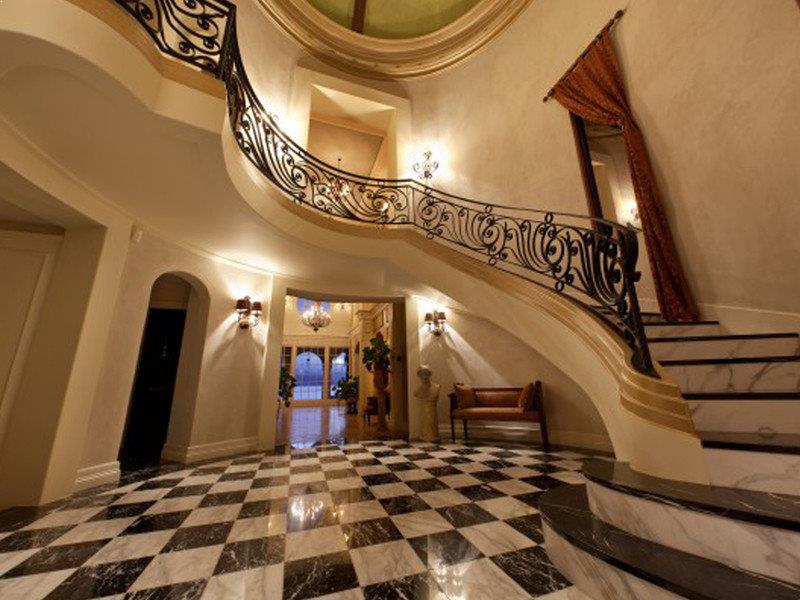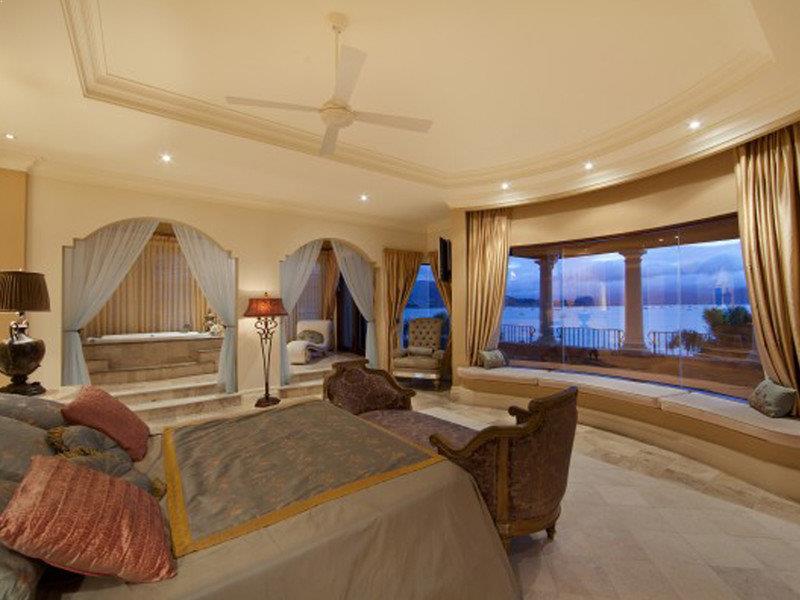 Written by

Nick Bendel