But even the smoothest of agents would struggle to bring life to these architectural nightmares.
We all know a rundown property is a 'renovator's delight'. What, though, do you call a home that for reasons unknown has a shower and toilet in the kitchen?
What do you say at an open home when someone uses the toilet and discovers that the water coming out of the bathroom tap misses the sink?
And how do you talk someone into buying a house that is so poorly designed that residents need to drive up no fewer than three steps if they want to access the garage?
Gasp in wonder at the homes below… and be thankful that they were somebody's else's problem.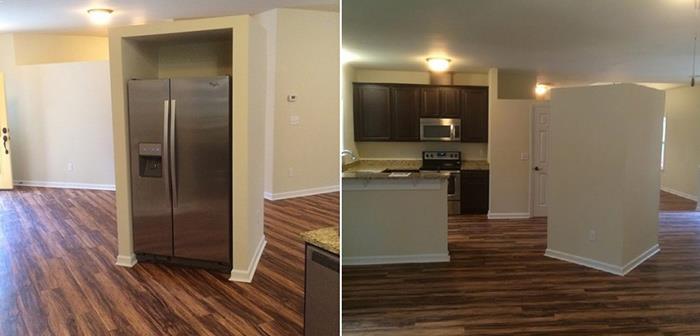 Source: Imgur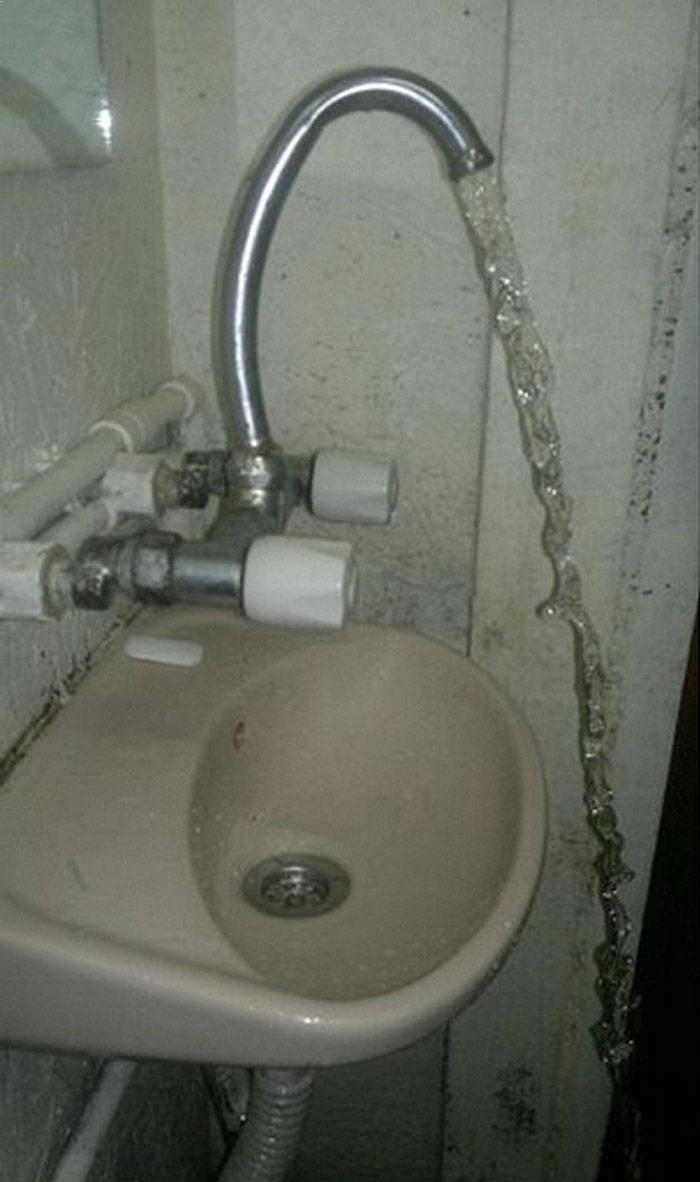 Source: news.buzzbuzzhome.com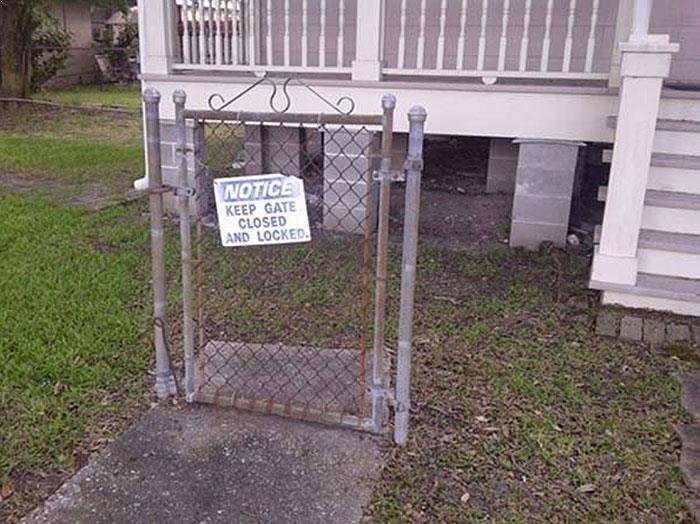 Source: uscitytraveler.com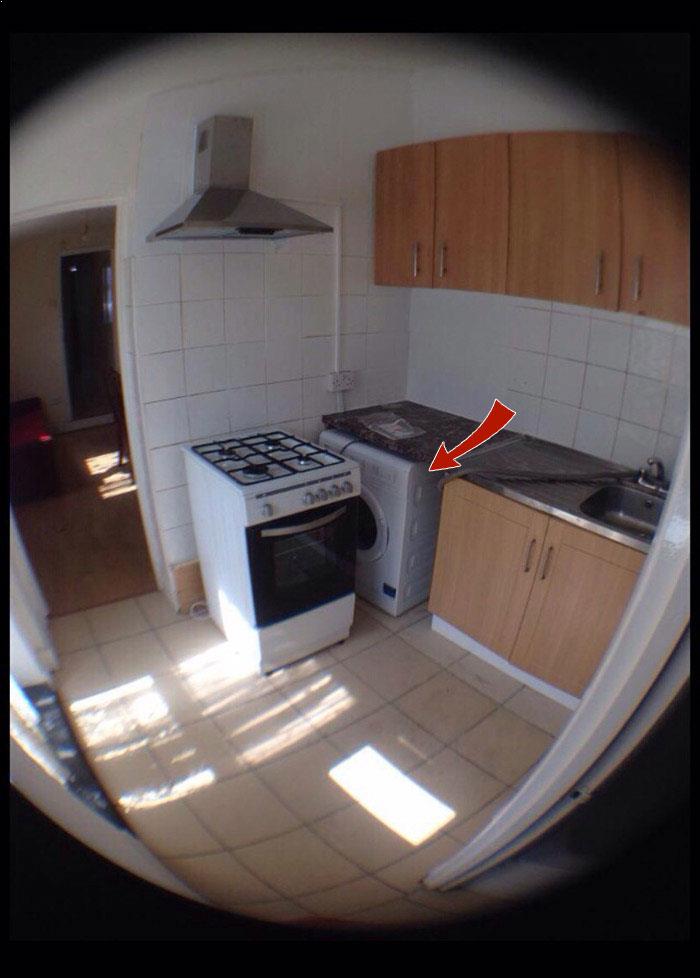 Source: Imgur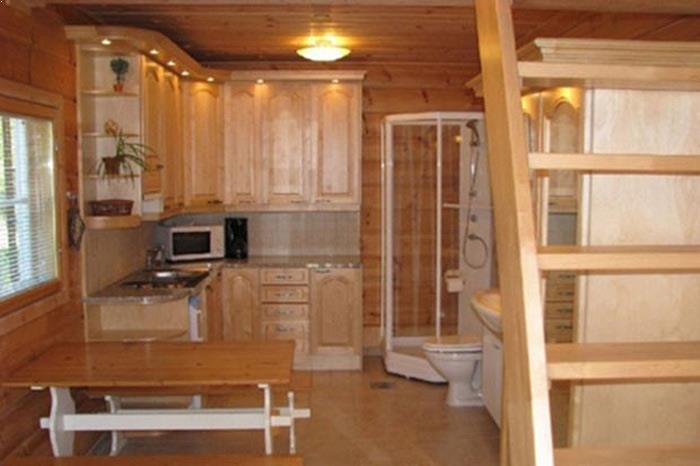 Source: news.buzzbuzzhome.com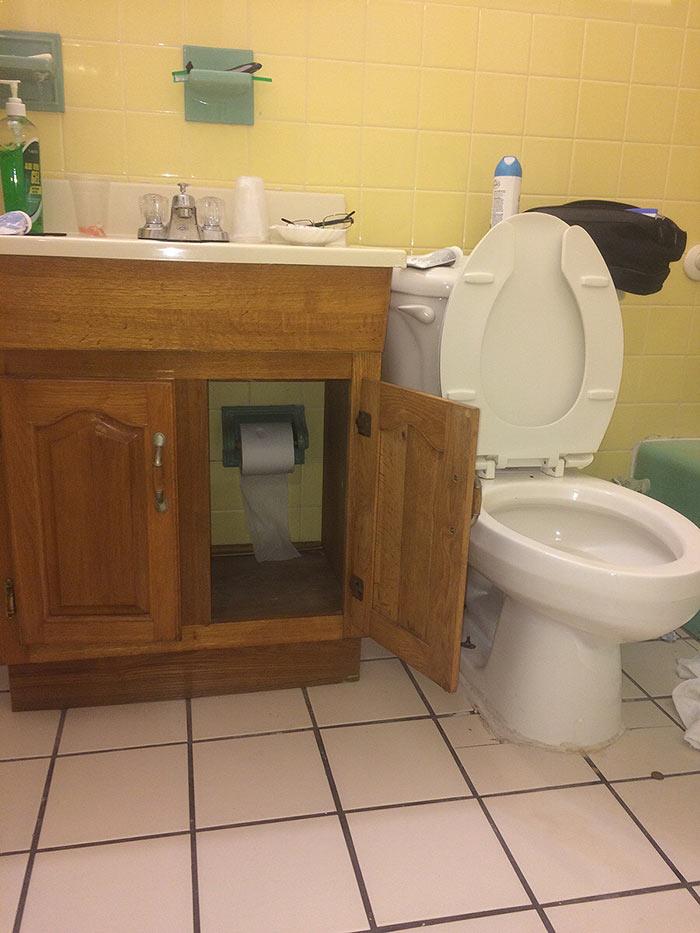 Source: Imgur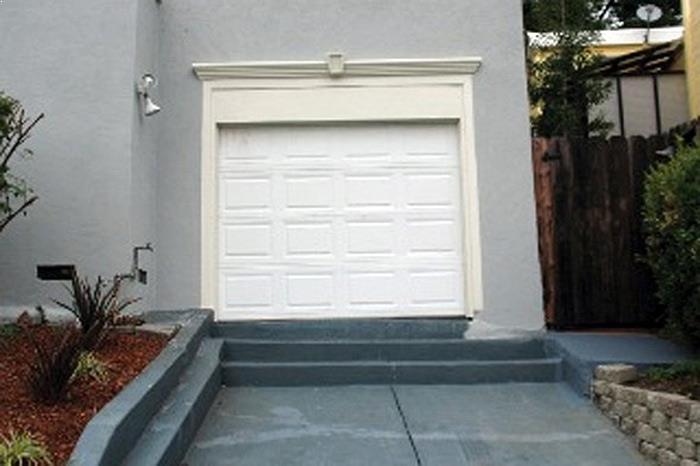 Source: houselogic.com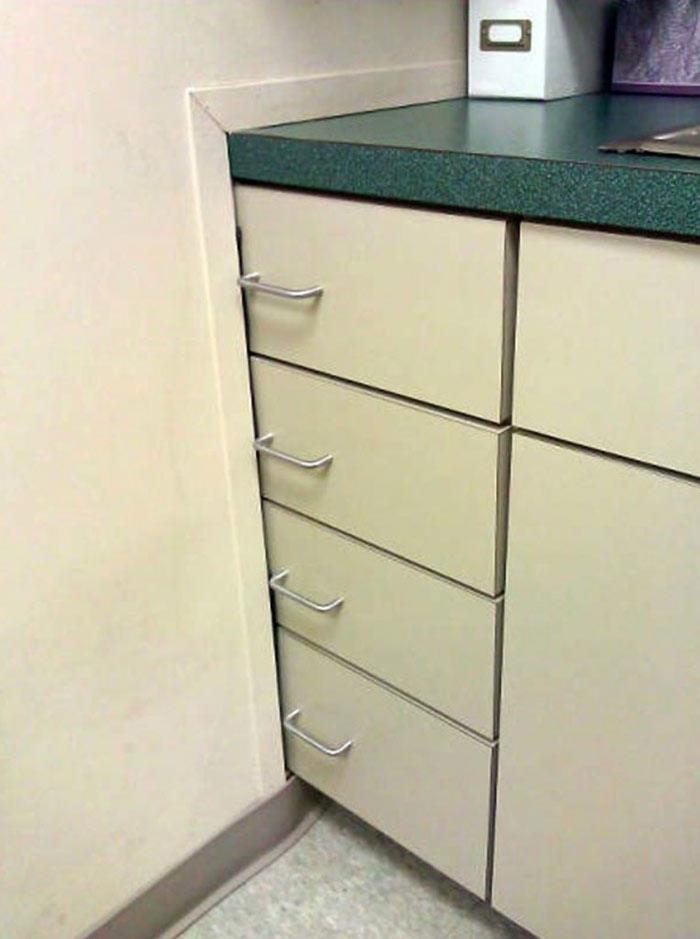 Source: cloudfront.net
Written by

Staff Reporter