PRDnationwide Broome realised it needed to do something different when business slowed in the small Western Australian town.
So the marketing team decided to create a campaign that focused not on property but the town's people and attractions.
The agency used local media outlets to appeal for public help, and in the end recruited more than 40 organisations for the production, including business, sporting and volunteer groups.
The video (see below), called Happy Broome, features an array of characters – and camels – singing and dancing to the famous Pharrell Williams song Happy.
In other words, there are no 'spacious living areas' or 'built-in robes' anywhere to be found!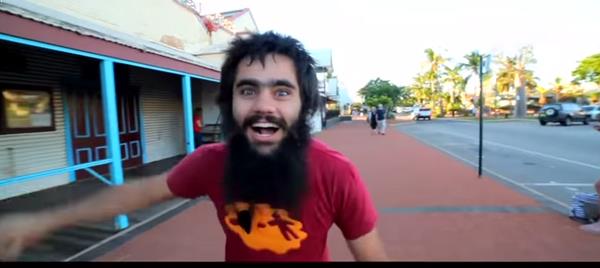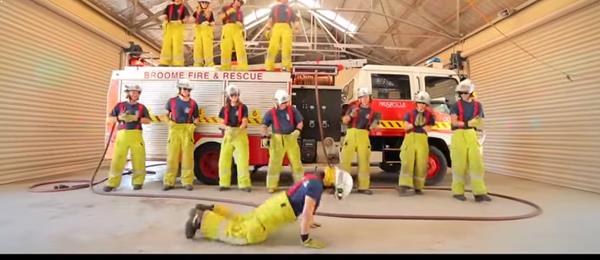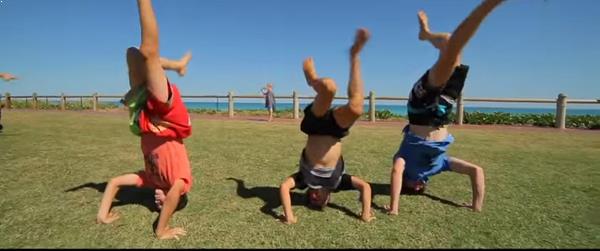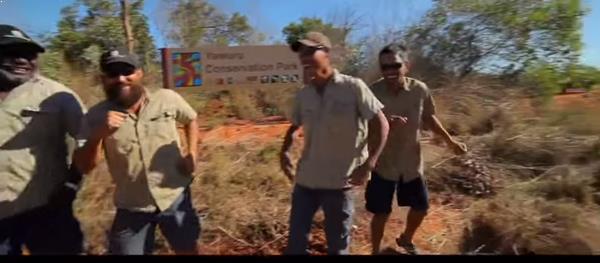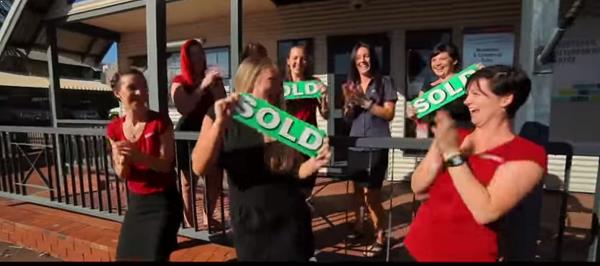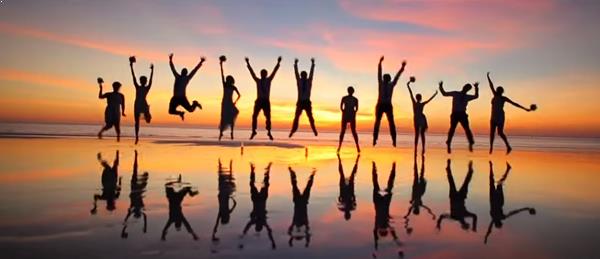 Written by

Staff Reporter