A job like this surely needs a top gun of an agent, or perhaps a few good men.
The Colorado estate was built in 1994 and comes with seven bedrooms, nine bathrooms and is priced at US$59 million ($76 million). Risky business, indeed.
According to the listing, the home offers "exceptional design and meticulous craftsmanship" and includes bleached cedar timbers, dovetail joinery and native stone (see photos below).
Oh, and the vendor is Tom Cruise.
Why has he decided to sell? Well, according to the agent as reported in the Wall Street Journal, Mr Cruise hasn't used the property much in the past few years.
The property is being sold by Sotheby's International Realty, which has written a listing as evocative as the cinematography from The Last Samurai.
"A warm and inviting main house and story-book guest house are situated upon a rise overlooking the regions towering 14,000-foot peaks," it says.
"Nestled deep within the rarest assemblage of rolling meadows and mature forest just 12 minutes from the historic resort town of Telluride, Colorado, this property offers the ultimate retreat for those seeking privacy, scenic beauty and serenity."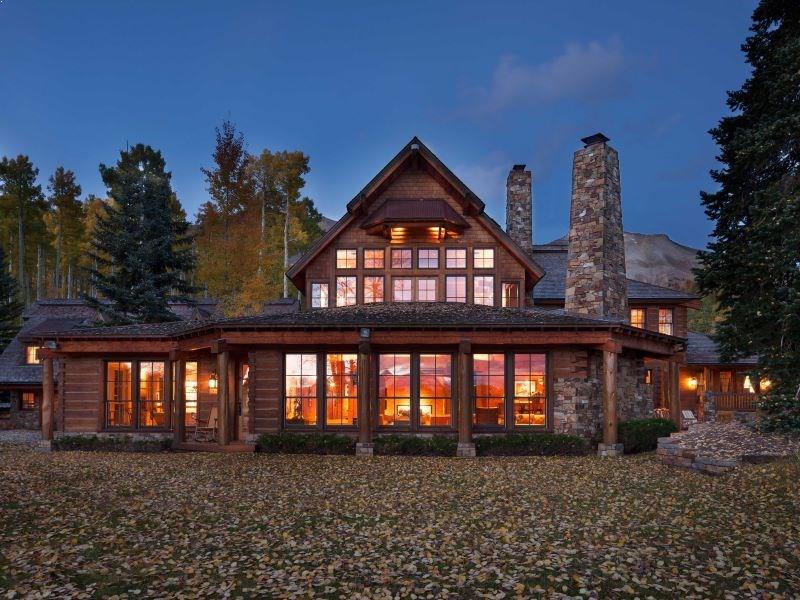 Source: Sotheby's International Realty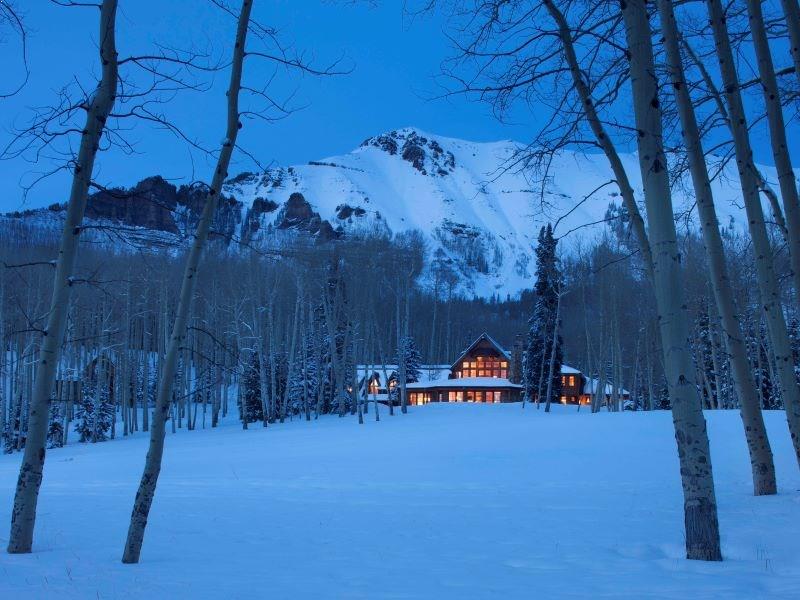 Source: Sotheby's International Realty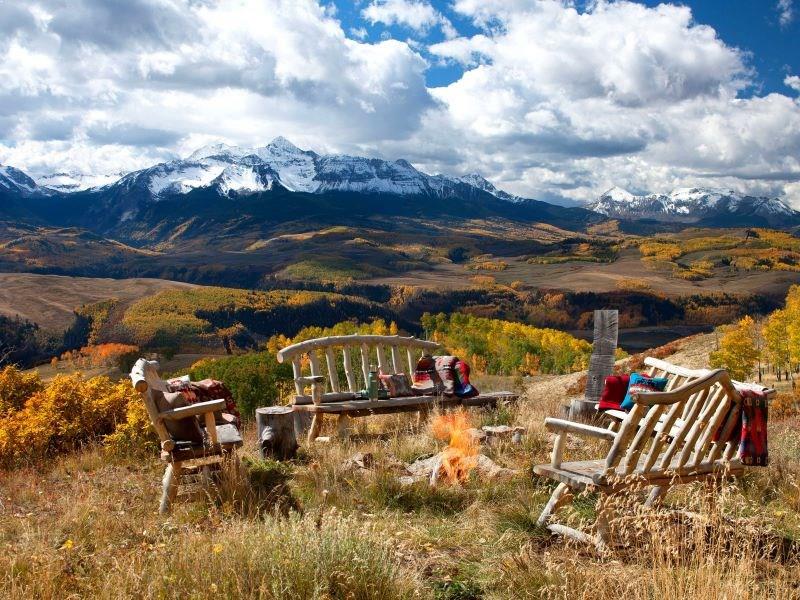 Source: Sotheby's International Realty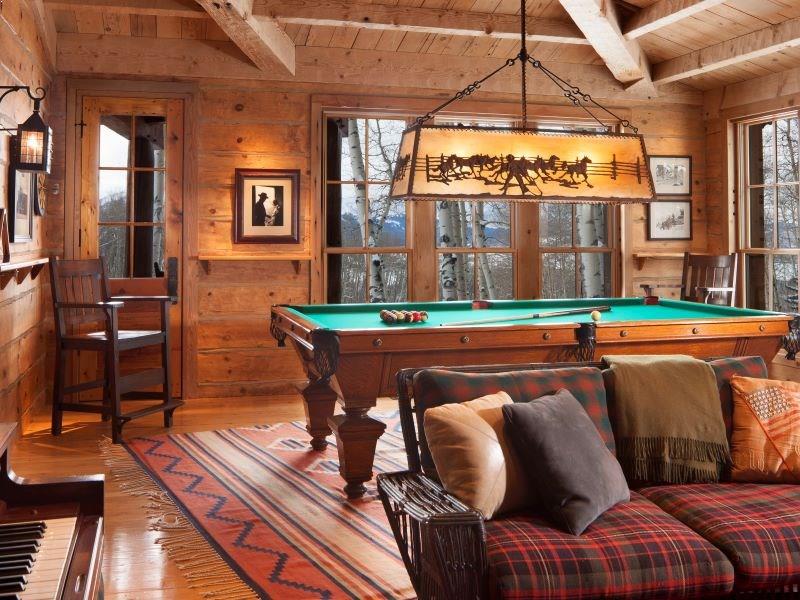 Source: Sotheby's International Realty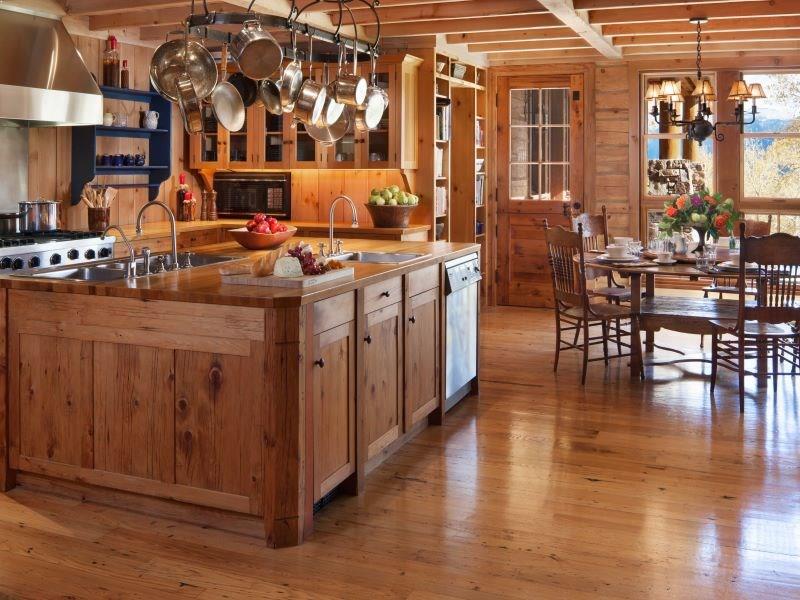 Source: Sotheby's International Realty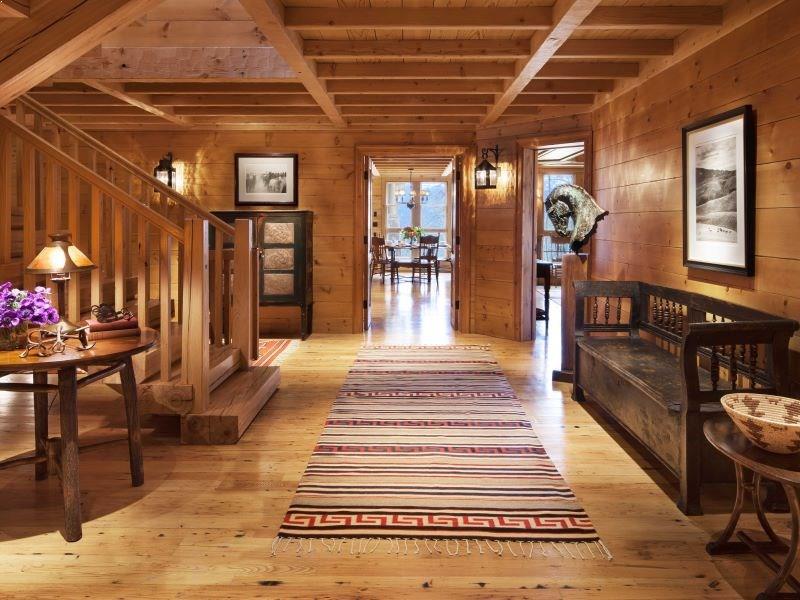 Source: Sotheby's International Realty
Written by

Staff Reporter