You could say the developers of this Adelaide CBD project were thinking laterally, except lateral space was actually the problem.
The block is only about 15 metres wide, meaning it wouldn't have been possible to build a car park with a large enough turning circle, news.com.au reported.
So the developers instead decided to use an automated car-stacking system that will pile the cars four wide and two deep (see photos below).
"Residents will be able to enter the code for their parking position into the machine's control panel, which will then shuffle the cars sideways, up and down, depending on where the vehicle is located," according to news.com.au.
"It will take a little less than two minutes to retrieve the car, depending on its position in the cube."
Joint venture partner Jon Haynes said the system will be a first for Adelaide.
The 53-metre tower will include 30 apartments across 16 levels. Mr Haynes said construction work will start in six months and conclude 15 months later.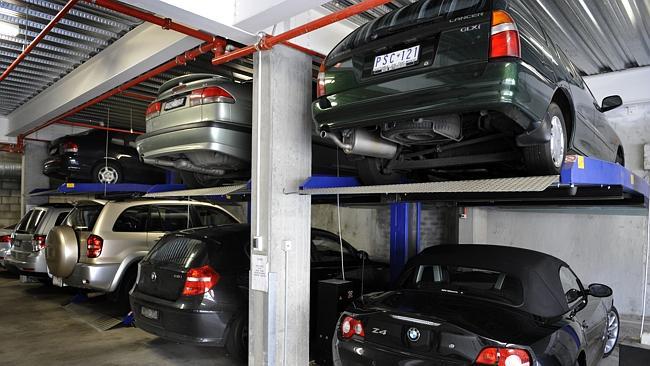 Source: news.com.au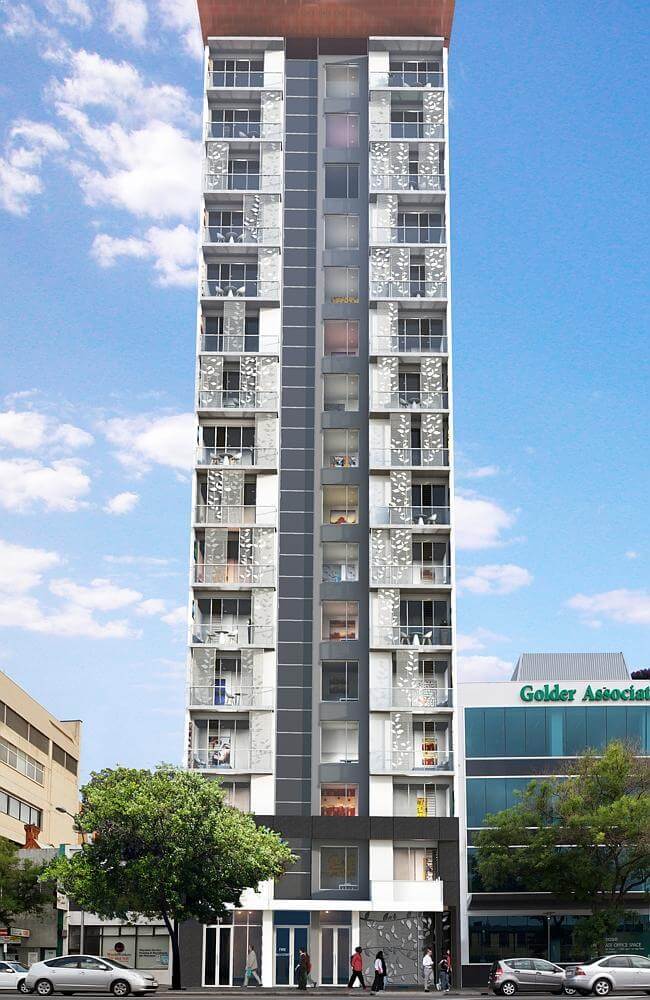 Source: news.com.au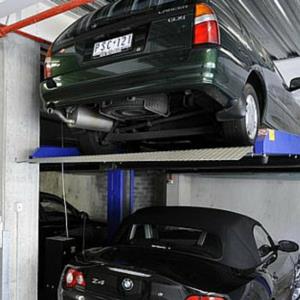 Written by

Staff Reporter