This free training initiative means agents can watch training sessions in real time over YouTube and get the same level of education as their metropolitan counterparts.
Professionals Service Centre general manager Alastair Lias said sometimes it was impractical for regionally based agents to spend hours on the road to attend city events.
"While we still encourage attendance at training sessions, we understand this is not always possible for remote and rural members," Mr Lias said.
"So rather than them miss out, we've made it as easy as possible for them to gain the same value from belonging to our group as the metro members."
Professionals has 55 regional offices, including Professionals Insight Realty Toowoomba in Queensland. The office's principal, Darren Bliesner, said online training would save his staff more than four hours of travel time.
[Related: Professionals searches for first-ever CEO]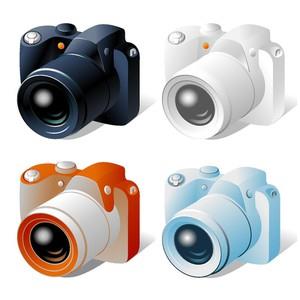 Written by

Staff Reporter